Warm service in frozen products
Discover the added value of a logistics partner
Concept developers want to create, food producers want to produce, retailers want to sell. They all need reliable logistics to get the products shipped or delivered on time. Froster facilitates this for food professionals specialising in frozen products. No more worries about optimal stock management, delivery reliability and tackling logistical stumbling blocks. From start-up to well-known food brand: we are here to advise and assist. Together we will build your success.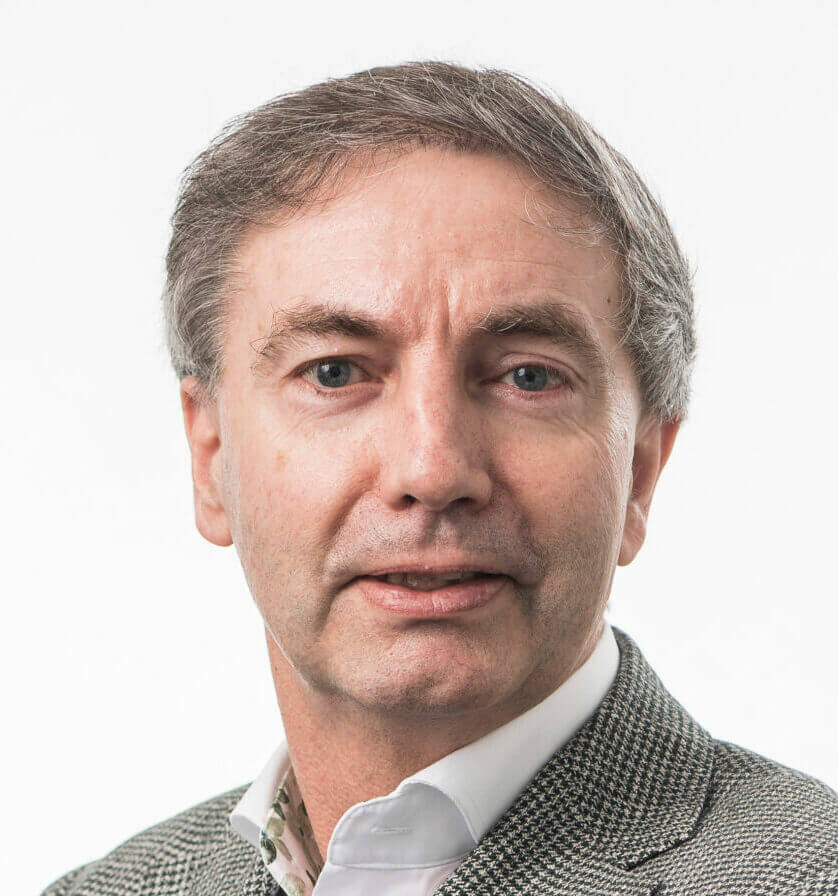 Which
services
can we provide for you?
From idea to reality
Success stories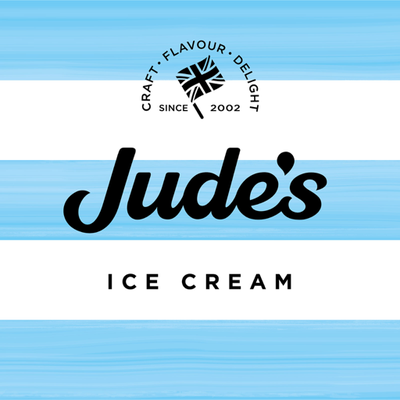 Jude's
We're delighted to work with Froster as our reliable logistics and supply chain partner.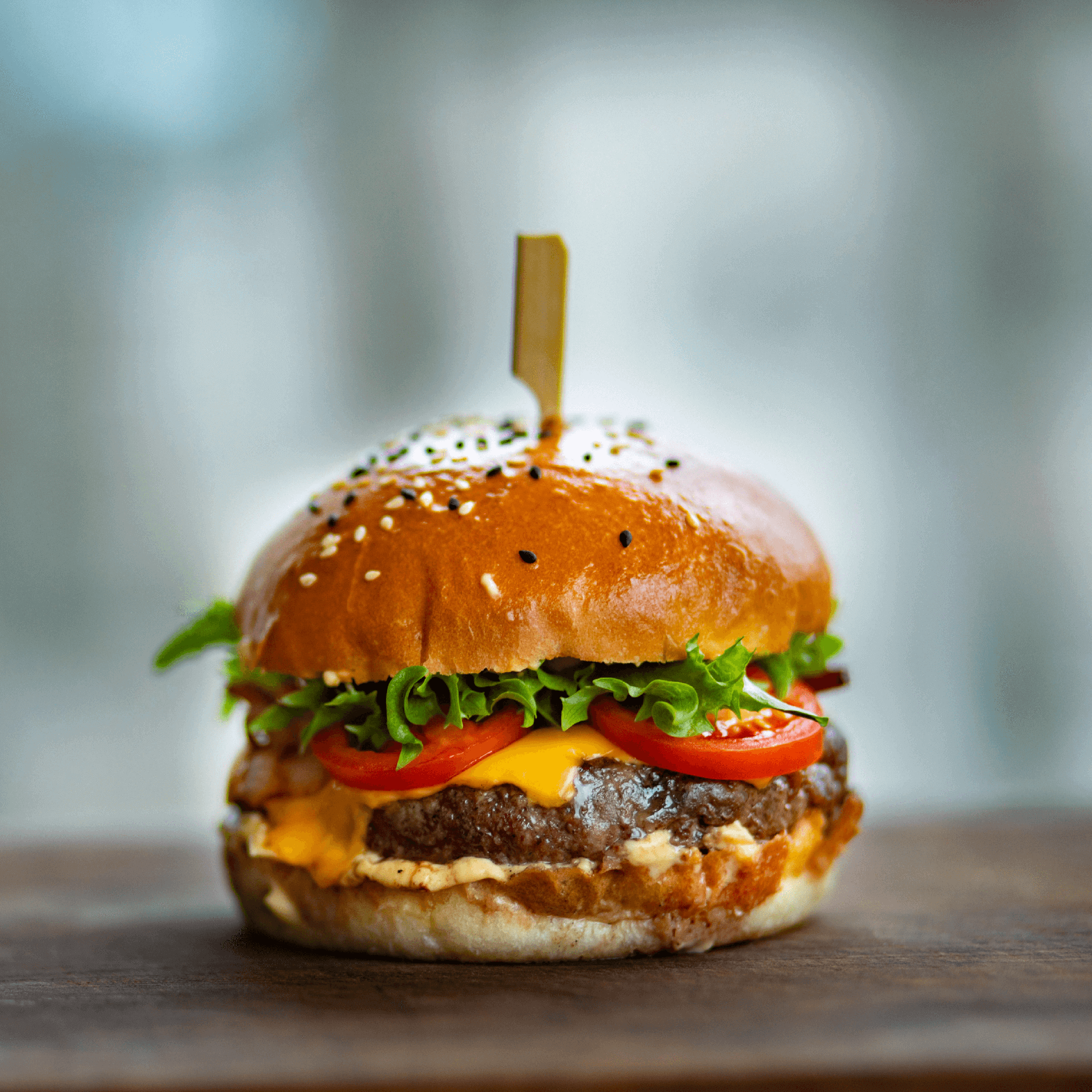 Wereldburgers
For start-ups that are just starting, or companies that have little or no staff. Working with Froster is a must.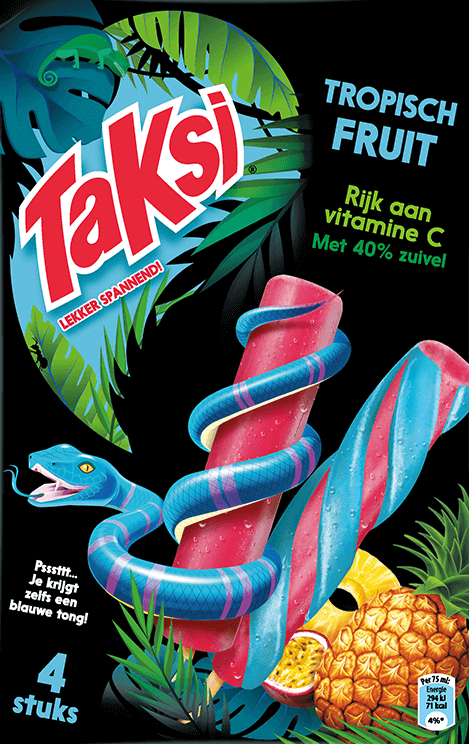 Riedel B.V.
Satisfied customer of Froster since January 1, 2022!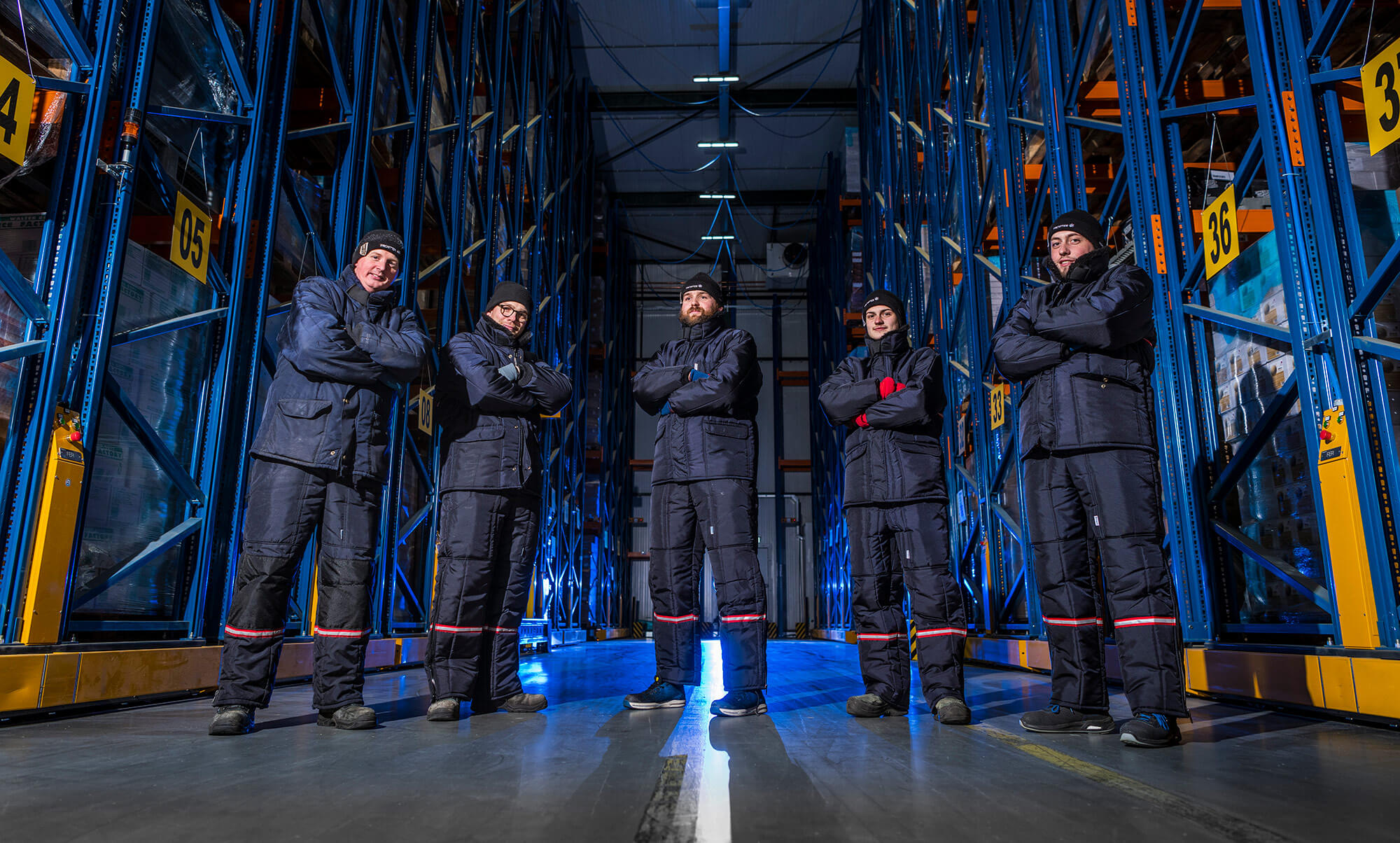 Unique in logistics
Impact through integral approach
From partial project to full service: anything is possible. Froster delivers customised logistics services, tailored exactly to your needs. Do you want to experience the full added value of Froster? Then go all-in and let us take care of your logistics.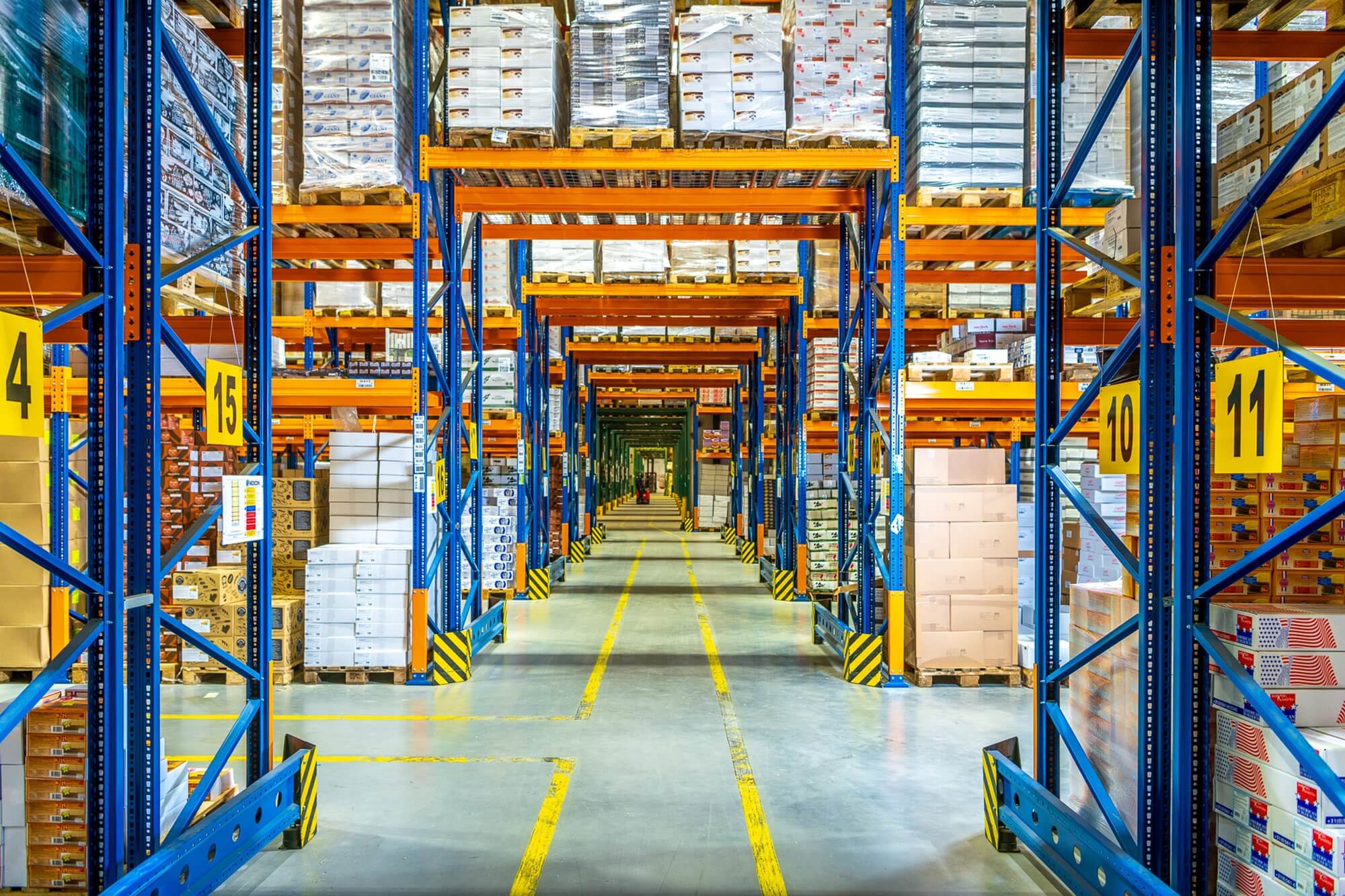 Storage
Your products, our warehouse. With a capacity of 30,000 pallets, Froster is an extension of your own organisation for many companies.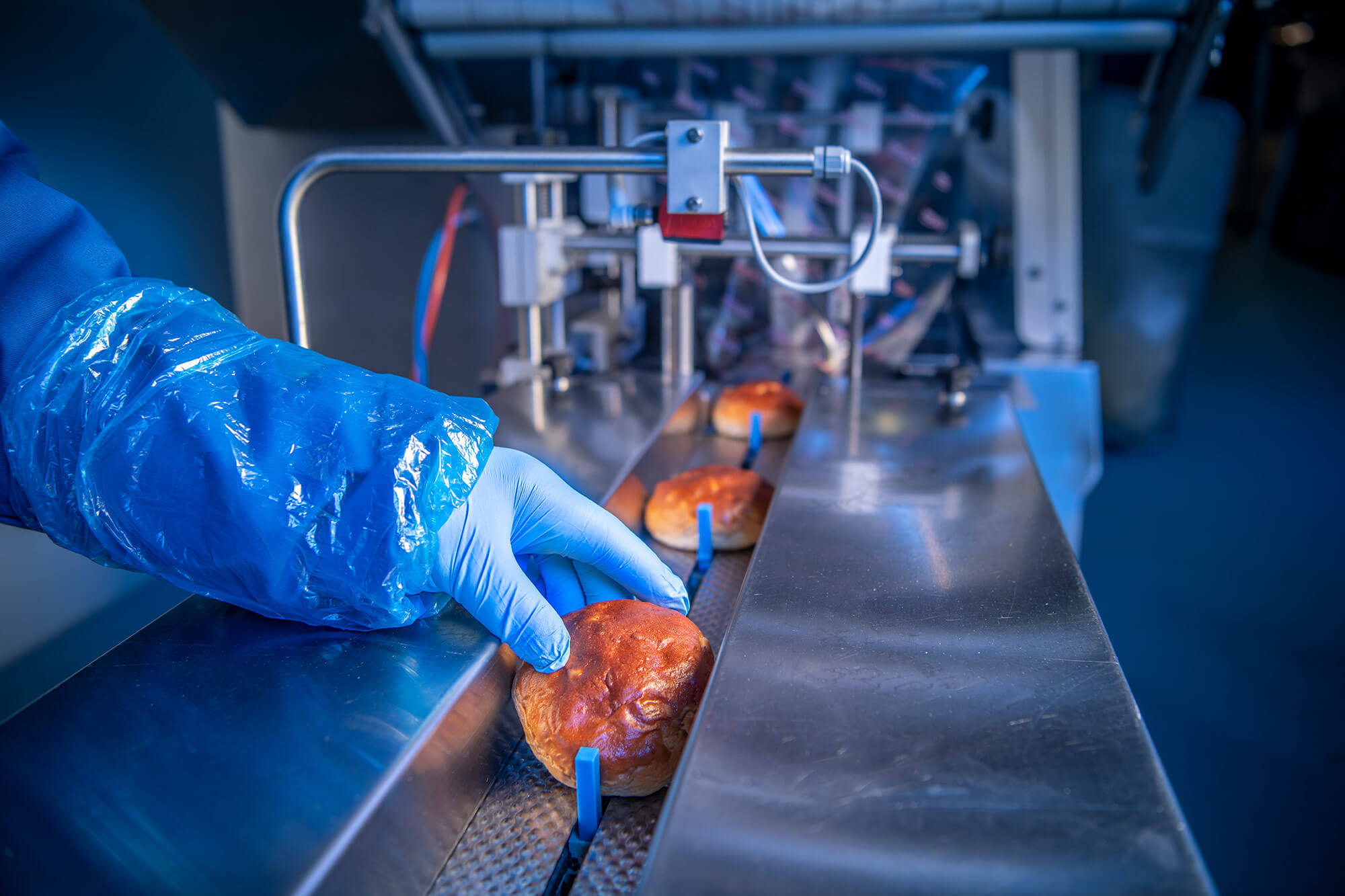 Repack
PolarPack is specialised in repackaging products according to client-specific requirements. From bulk to consumer packaging and from box content to label: everything is arranged in detail.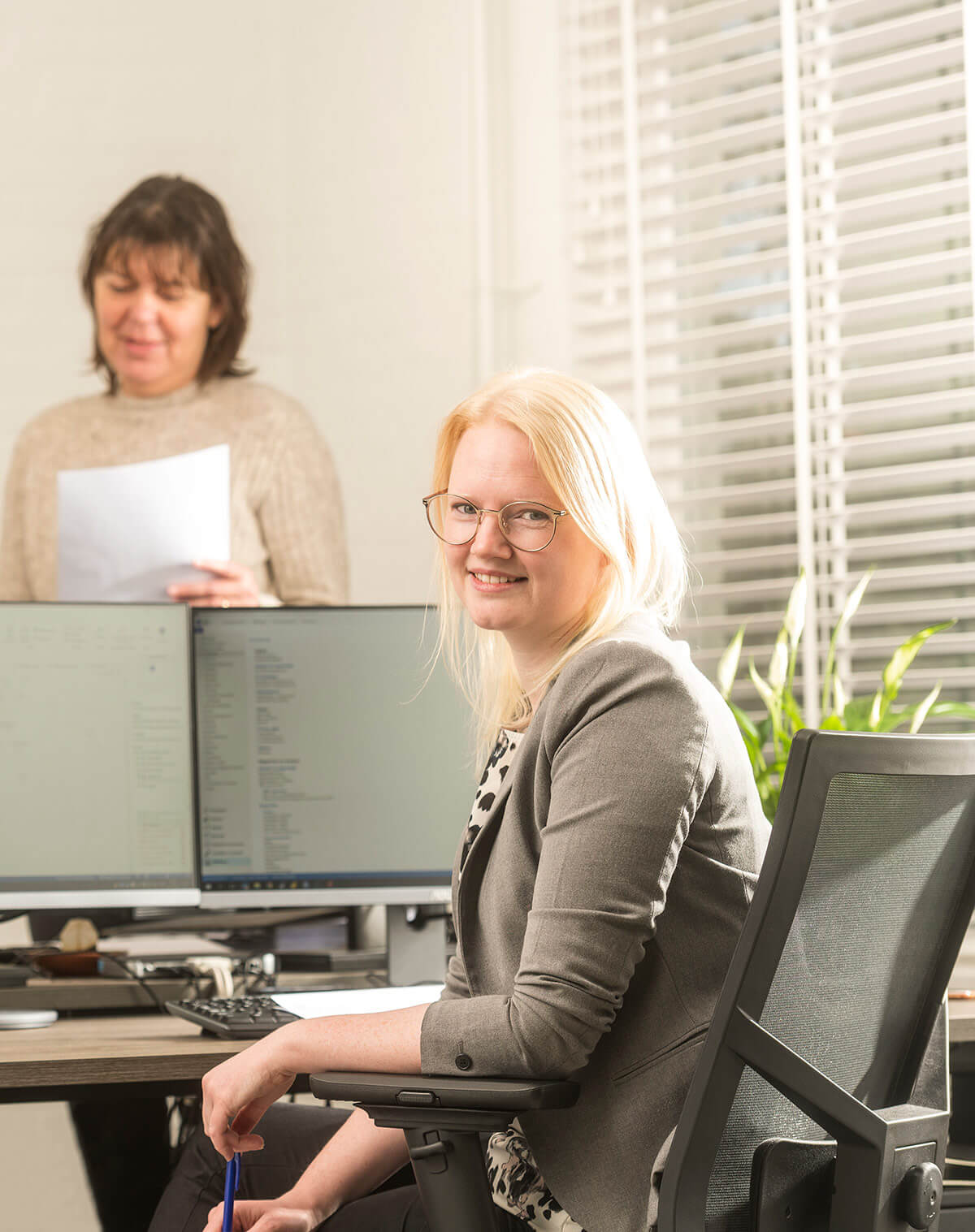 Backoffice
No worries about stock administration, invoicing and accounts receivable management. More time for your core business. We've got your back.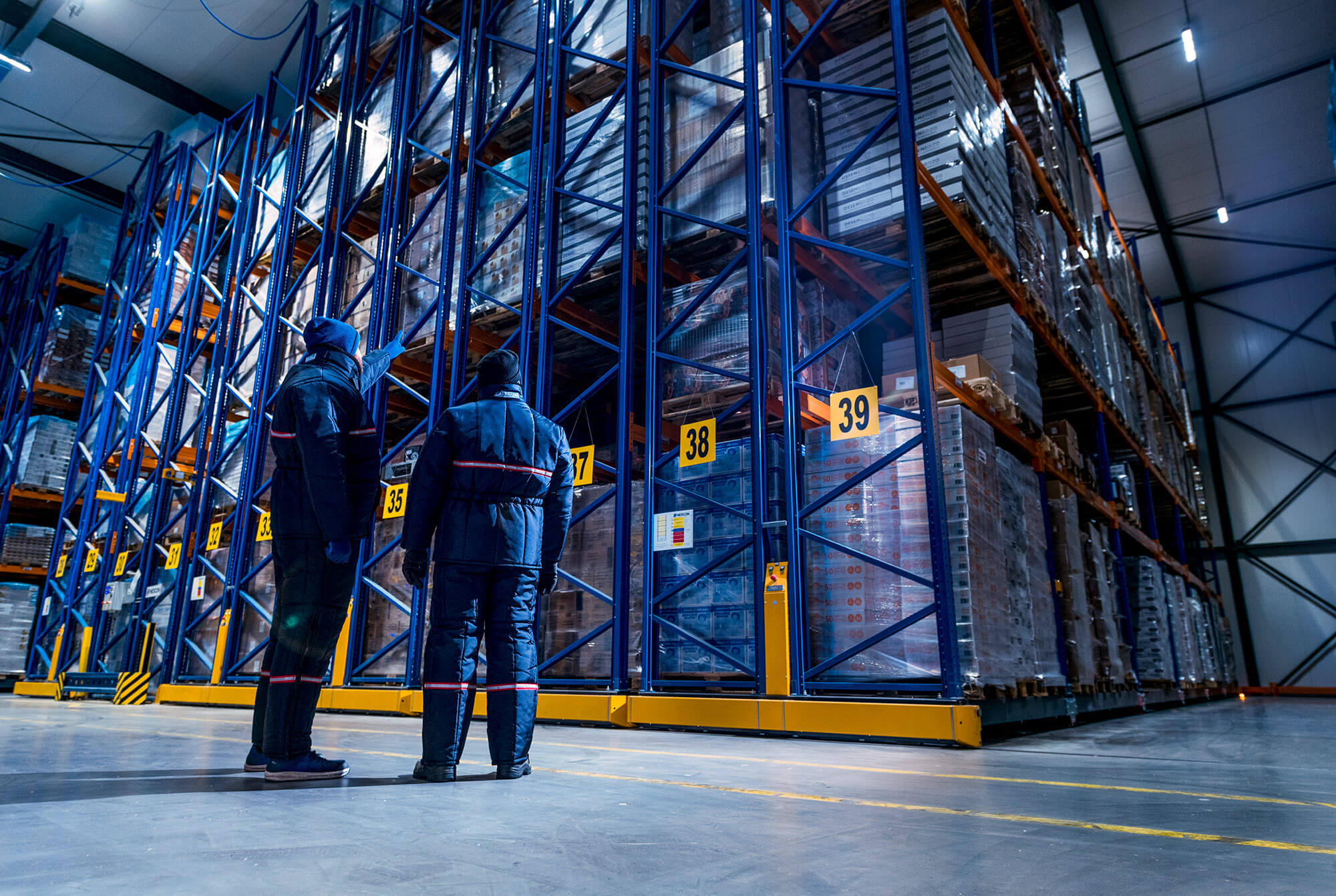 Stock management
Stock levels are monitored 24/7. Out of stock is avoided by placing new orders in time, directly with the manufacturer.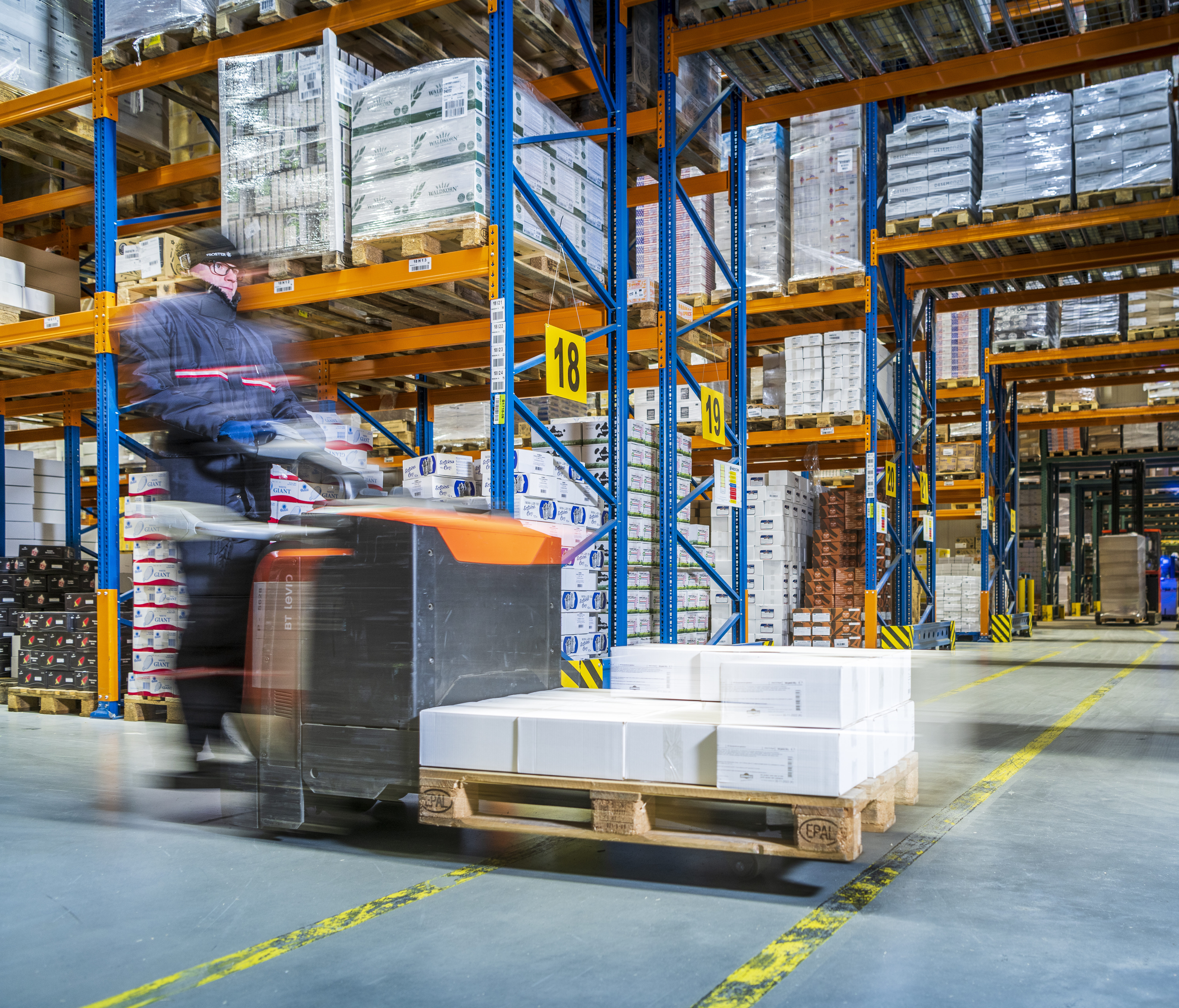 Orderpicking
From 20 boxes to 20 pallets: at Froster, flexibility is key. Our order pickers work quickly and efficiently.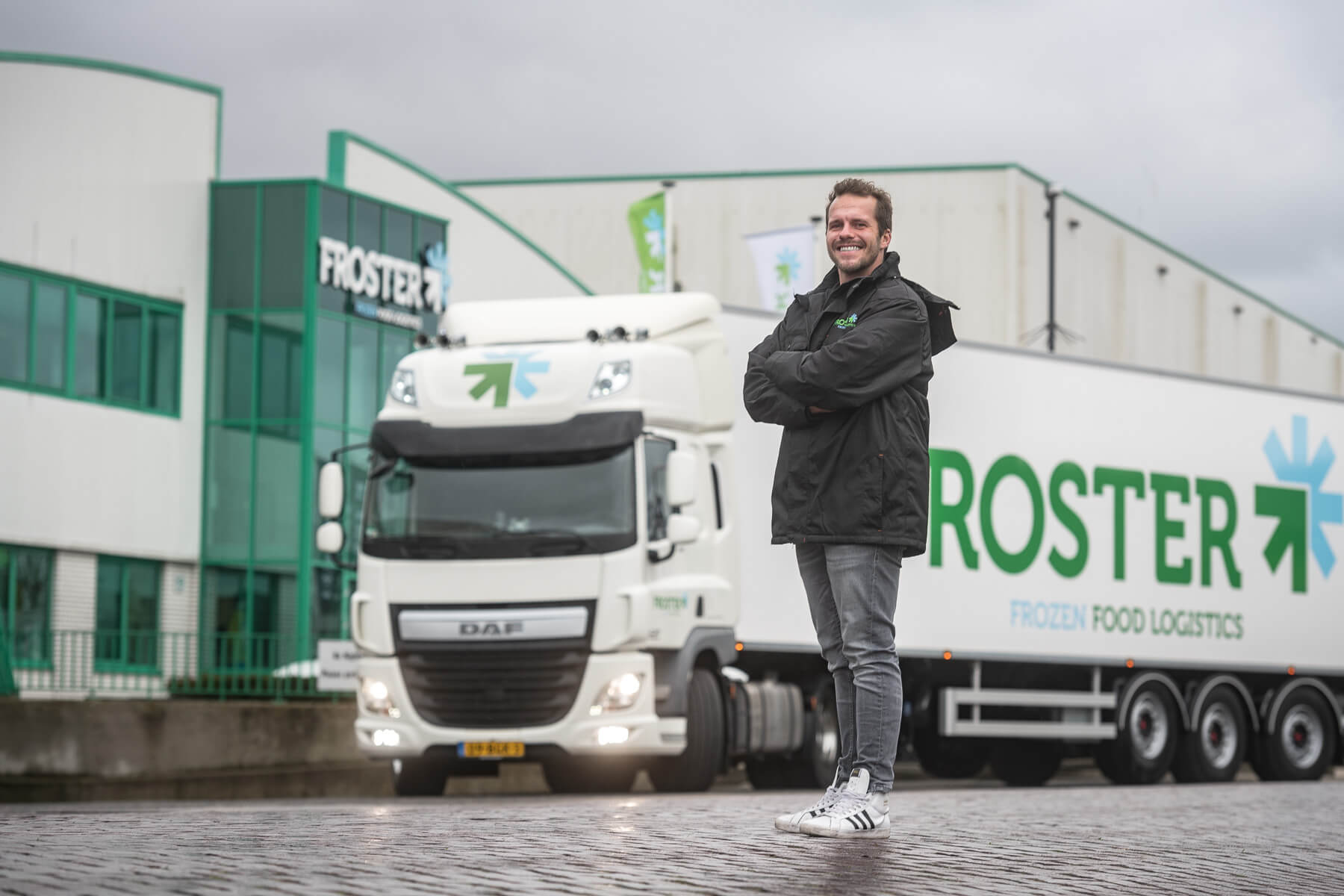 Transport
Froster has its own distribution network in the Netherlands and facilitates transport to destinations worldwide.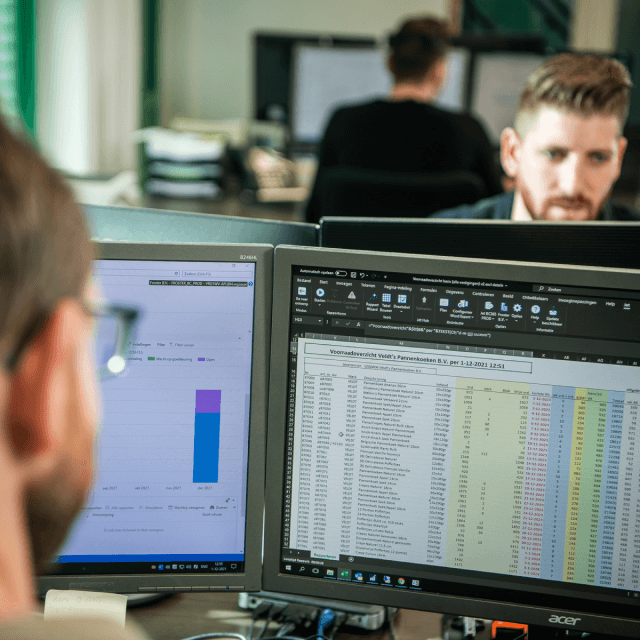 Datamanagement
Effective management is based on data. With our analyses, reports and advice we ensure that logistics processes are set up optimally.
Froster's strength
In numbers
Why Froster?
Frozen logistics is a profession in its own right. With our expertise, we help frozen food professionals to grow. Let the numbers speak for themselves.  
30.000 pallets storage
Make Froster your external warehouse.
Strong network
Distribution to 250 wholesalers and all supermarket organisations.
The right service at the right time. Meeting or exceeding expectations. At Froster, commitment and reliability go hand in hand. Get to know our people.