Get the best out of yourself and others.
Working for Froster
Daily dynamics
The bustling activity of a logistics hub and the Brabant friendliness of a family business: at Froster they go hand in hand. The atmosphere is as warm as our products are cold. And that affects everything we do. Logistics success depends on cooperation, because every link is part of the whole. That is why we climb the barricades together so we can unburden our customers with high-quality logistics services. We help each other, we support each other and we strengthen each other. Together we can win.
Employees have their say
Fair enough, right?
Of course we'd love to tell you how fun and challenging it is to be part of the Froster family, but actually we'd better leave that to your potential colleagues. After all, they know better than anyone what it's like to work here.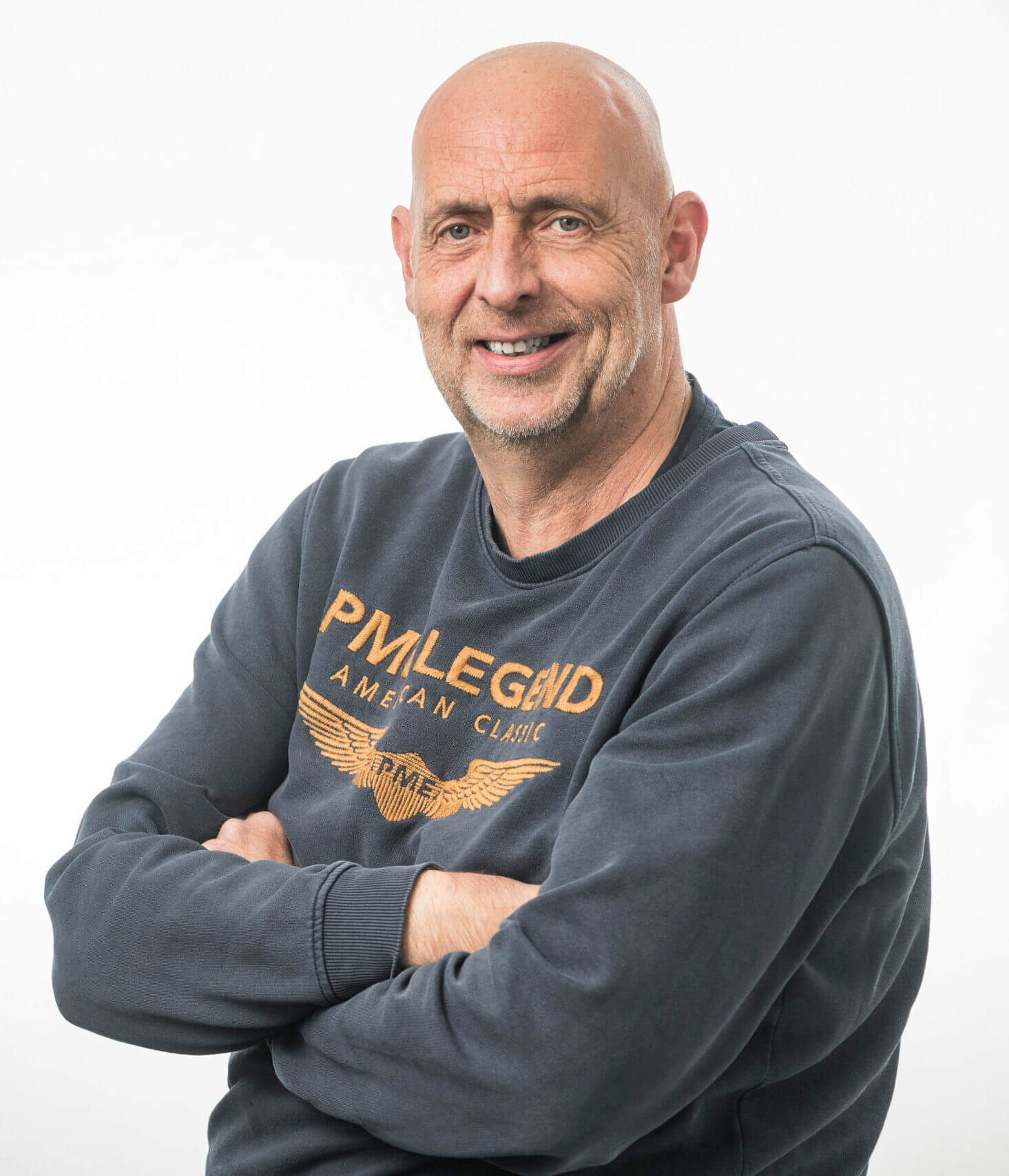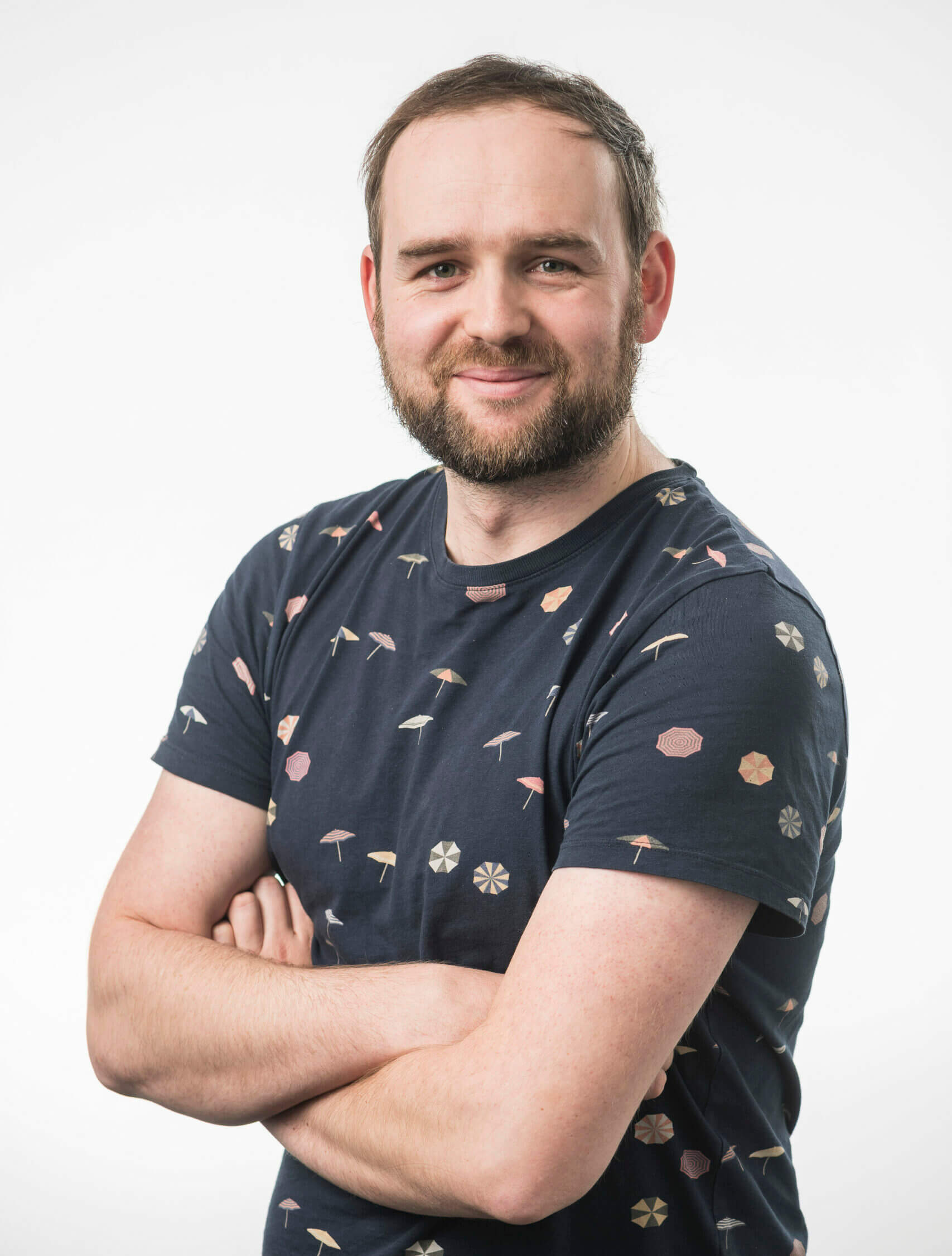 What makes working for Froster so special
Doing business together 
Strong team spirit with lots of collegiality and camaraderie.
Growing together
Plenty of room for self-development.
Winning together 
Continuously building on Froster's position as the Benelux market leader in Frozen Food Logistics.
Minimum 27.5 vacation days.
No effort without relaxation. In this way we keep a healthy work-life balance.
Plenty of growth opportunities
Starting in the warehouse as a side job, and progressing to flow manager. It's possible at Froster!
Application process
This is how it works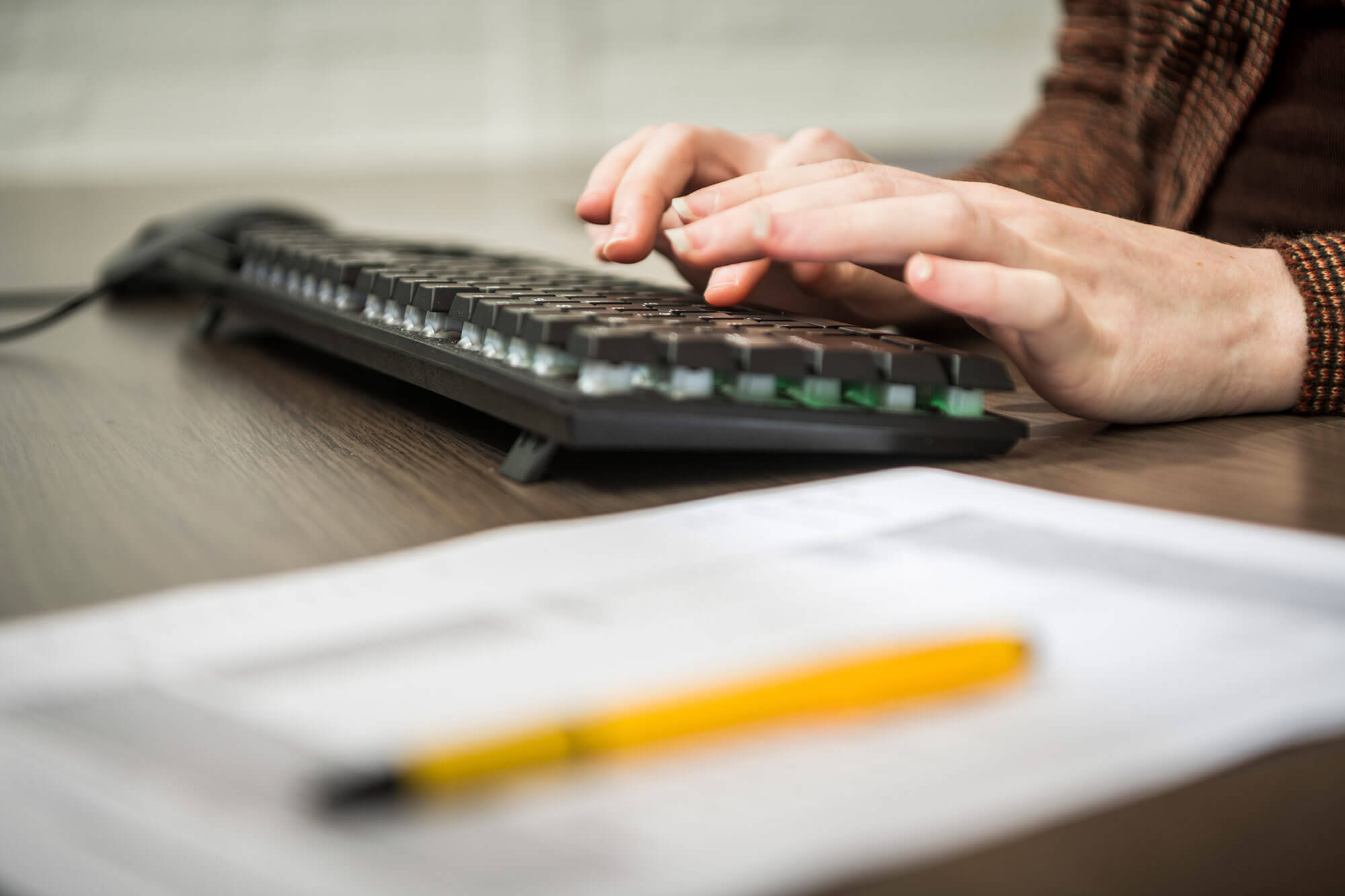 1: Online application
At the bottom of each vacancy you can enter your details and upload your resume. We aim to answer you personally within 3 working days.
2: Schedule a meeting
If we are enthusiastic about your application, we will schedule an interview.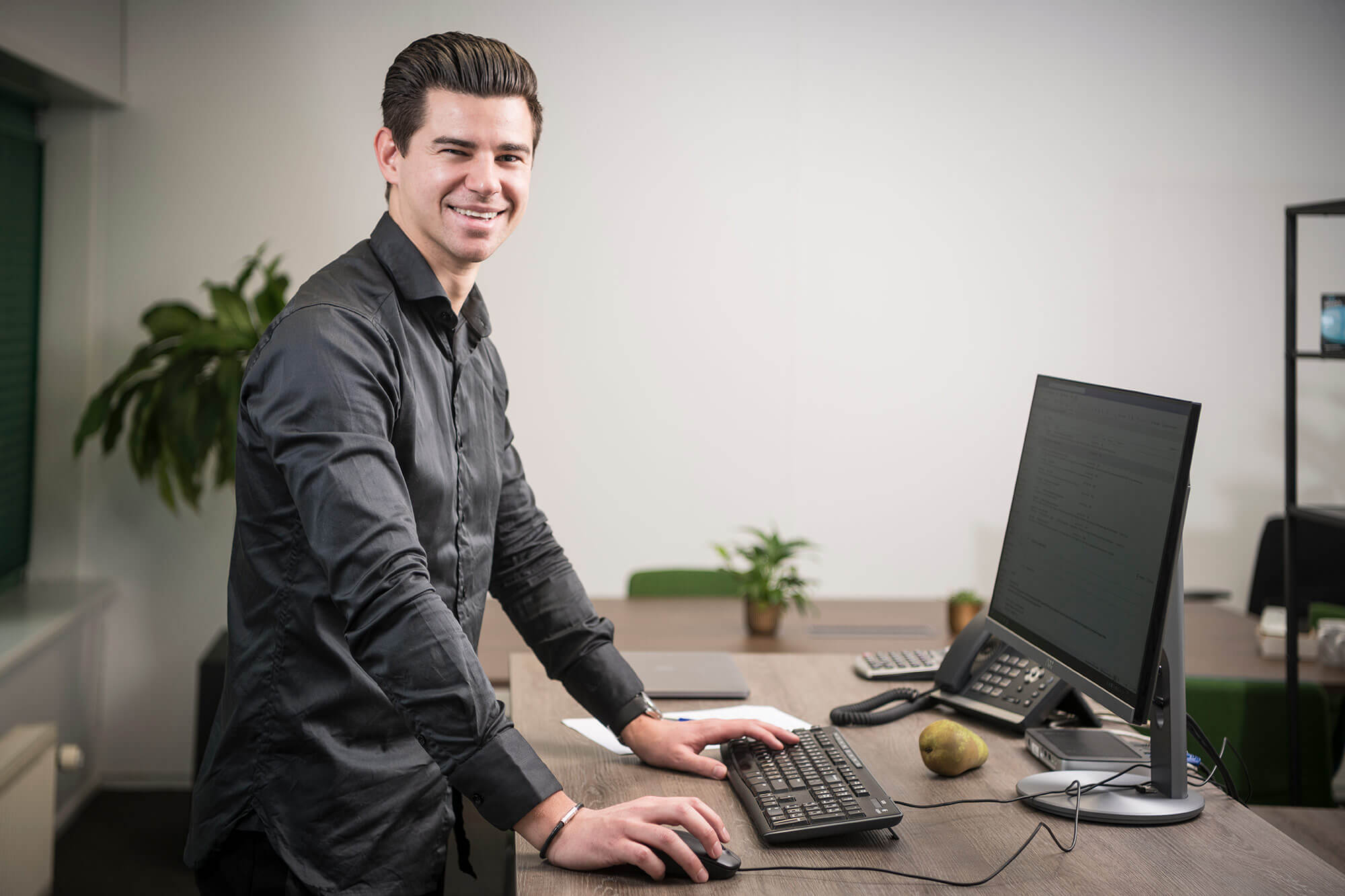 3: Your first conversation
During the first interview, you will speak with your future manager and someone from HR. There will also be a guided tour. This way you can see your future workplace and colleagues.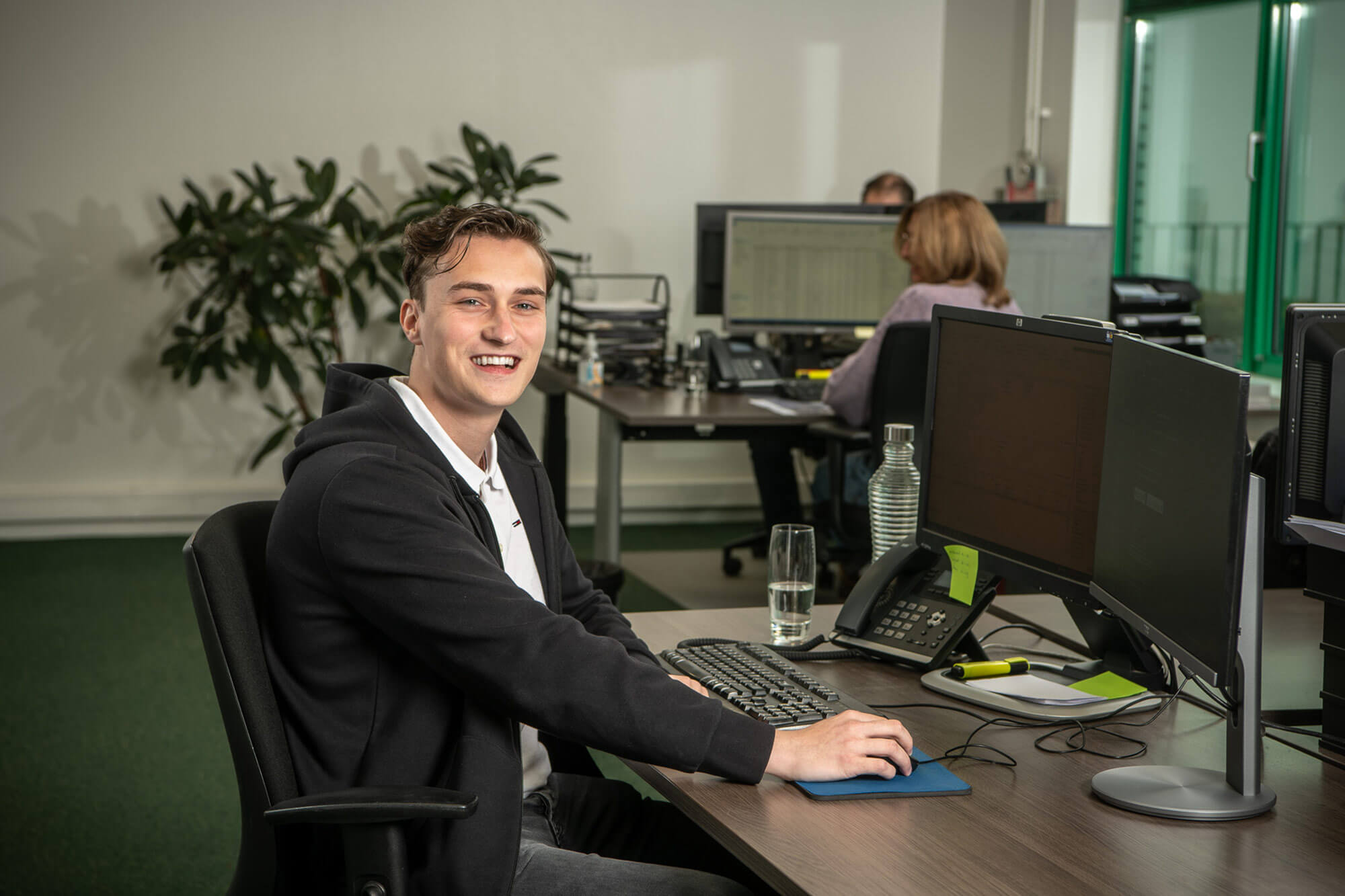 4: Welcome at Froster
Welcome to Froster!
Is there a match from both sides? Then we will call you with a suitable offer. On to your first working day!
Vacancies