Who are you?
We are continuously looking for enthusiastic workers who are available for:
1, 2, 3 (or more) days a week.

+/- 3 and 10 hours of work per week (or more). This leaves enough time to do fun things with your salary.
What will I be doing at Froster?
As a warehouse employee at Froster, you first start by putting on your special clothes. We will take care of this. It's cold in our Warehouse, but with the special thermal clothing it feels like coming home to a warm bath. Then grab a cup of coffee, tea (or something else) and have a chat with your colleagues. You work in a young enthusiastic team, which mainly consists of students. Our always cheerful team leaders will go through the planning with you. What are we going to do today. Of course we take the time to explain everything. You will drive an electric pallet truck so you can load and unload trucks. This means that you check incoming goods, and then place them in our warehouse. Goods that are ready in the Warehouse are transported to the trucks. You receive these orders true a scanner. We work with modern technology. You ensure that orders come neatly from A to B.
What can you expect from us?
Flexibility. Work between 3 and 10 hours a week (or more).

Cold and freezing allowance on top of your hourly wage.

 

Payment of vacation days

 

and vacation money every 4 weeks.

Driving on modern electric pallet truck. Working with modern technology.

Possibility to obtain Reachtruck certificate.

Company drinks.
Are you a match?
Application process
This is how it works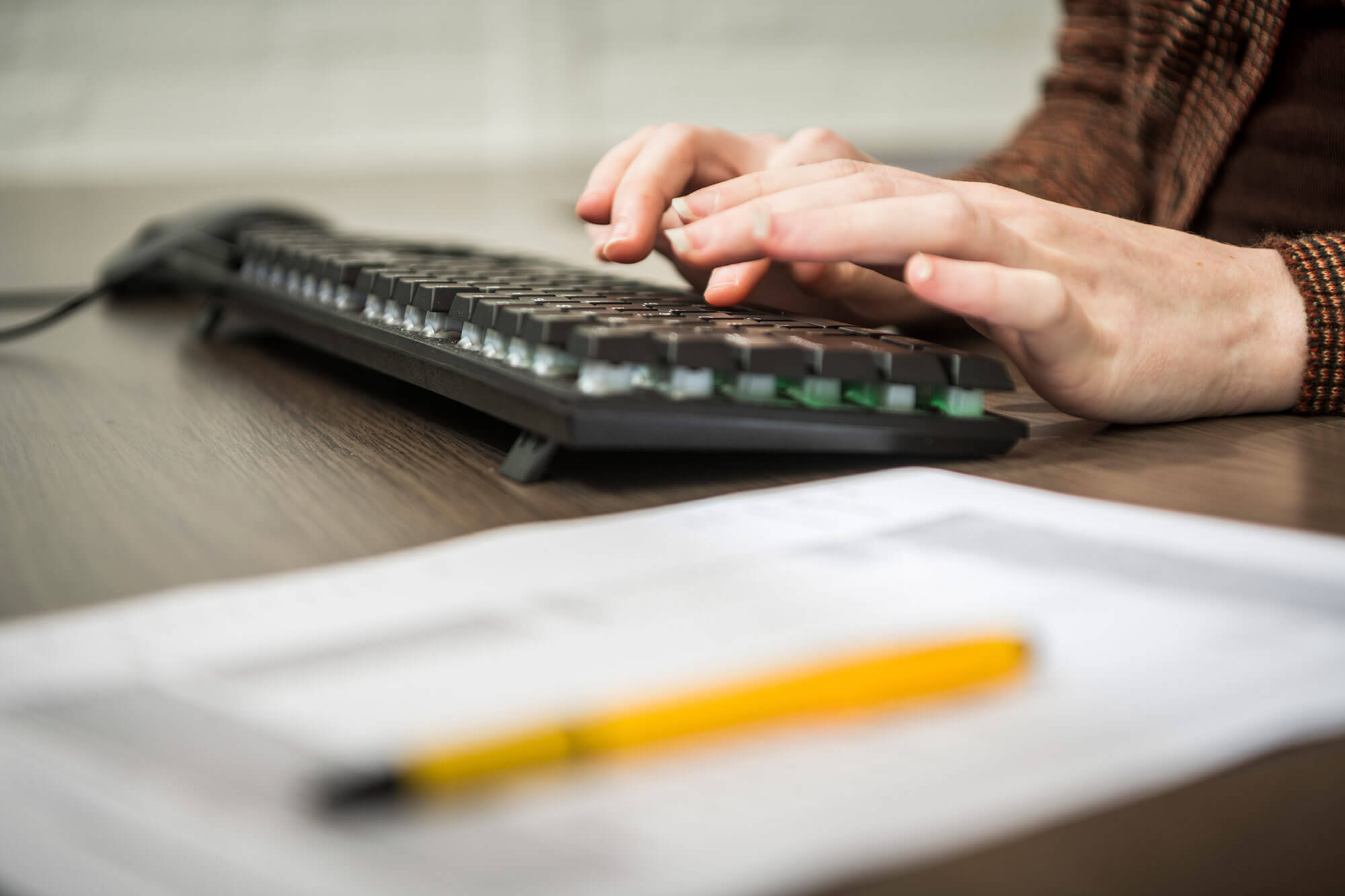 1: Online application
At the bottom of each vacancy you can enter your details and upload your resume. We aim to answer you personally within 3 working days.
2: Schedule a meeting
If we are enthusiastic about your application, we will schedule an interview.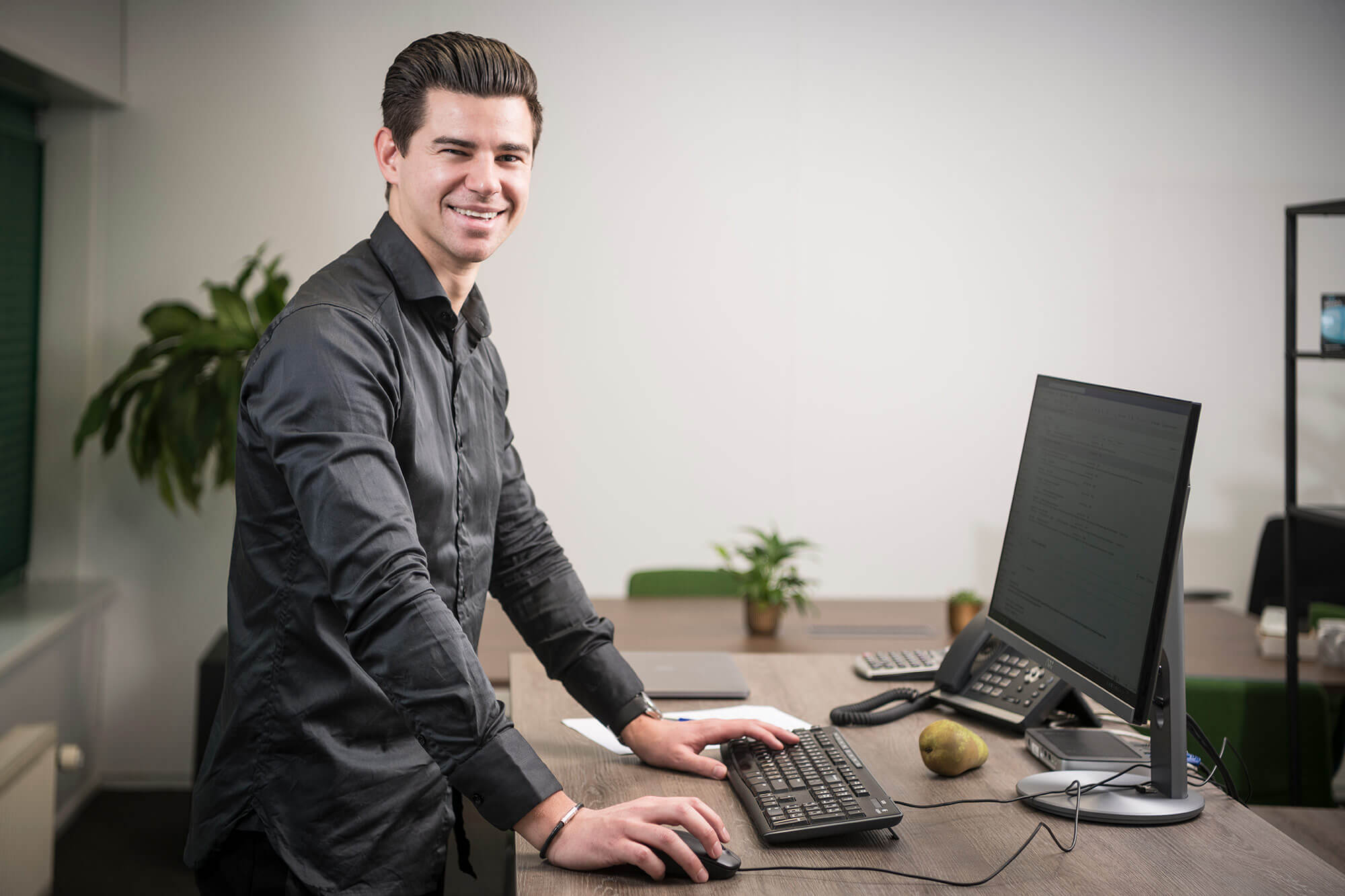 3: Your first conversation
During the first interview, you will speak with your future manager and someone from HR. There will also be a guided tour. This way you can see your future workplace and colleagues.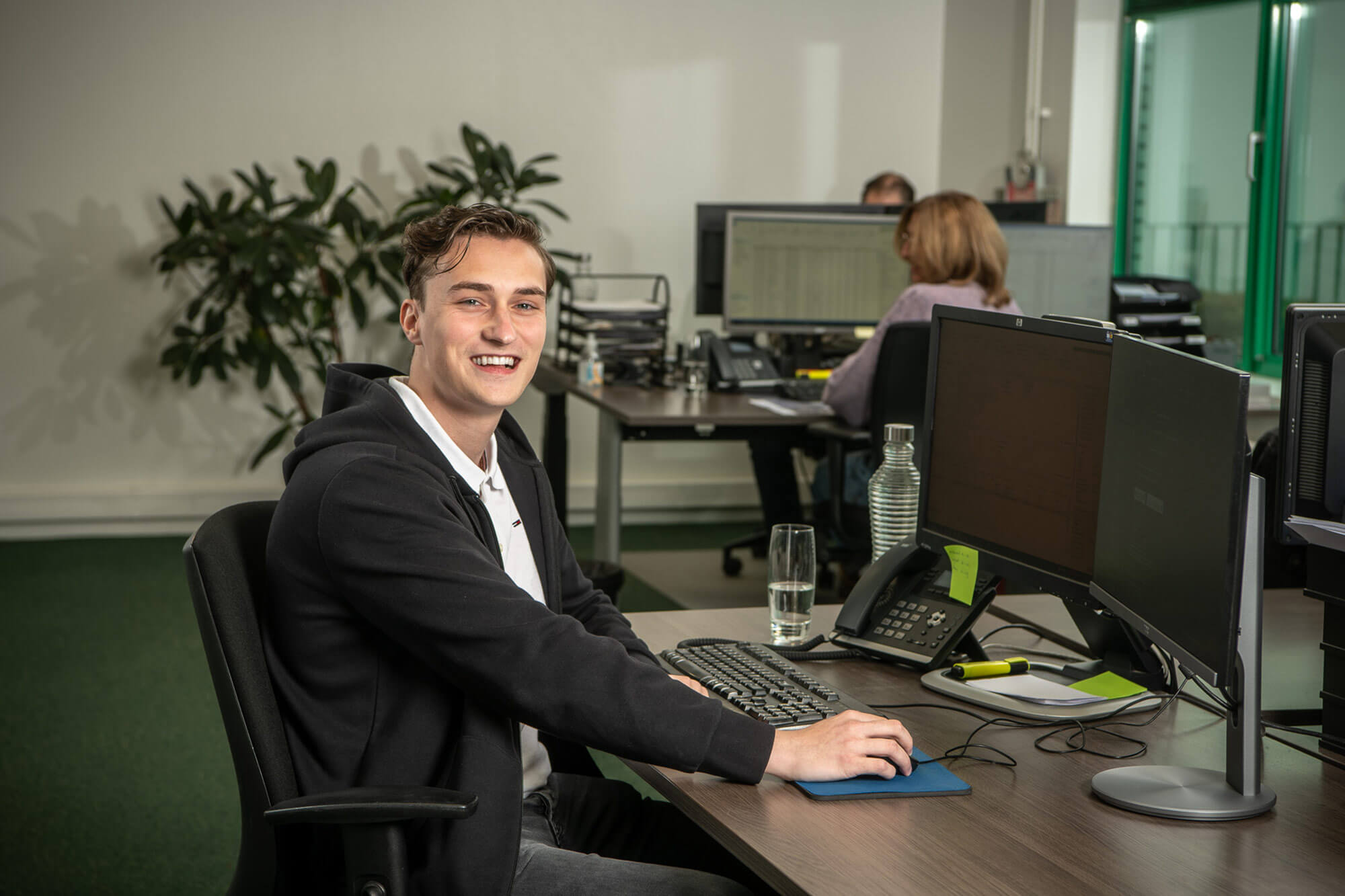 4: Welcome at Froster
Welcome to Froster!
Is there a match from both sides? Then we will call you with a suitable offer. On to your first working day!