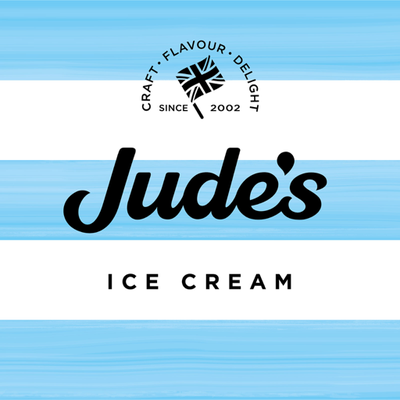 Jude's
We're delighted to work with Froster as our reliable logistics and supply chain partner.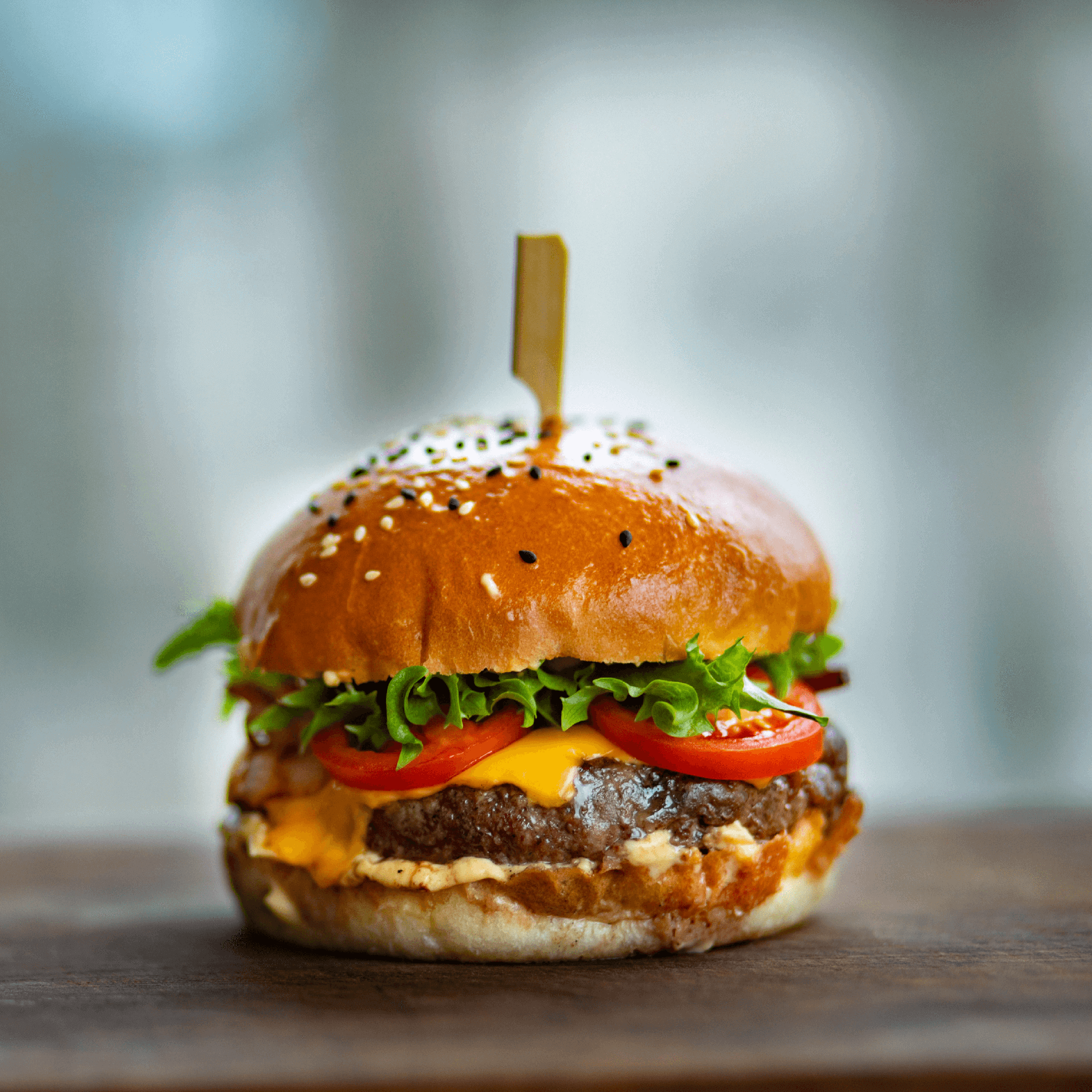 Wereldburgers
For start-ups that are just starting, or companies that have little or no staff. Working with Froster is a must.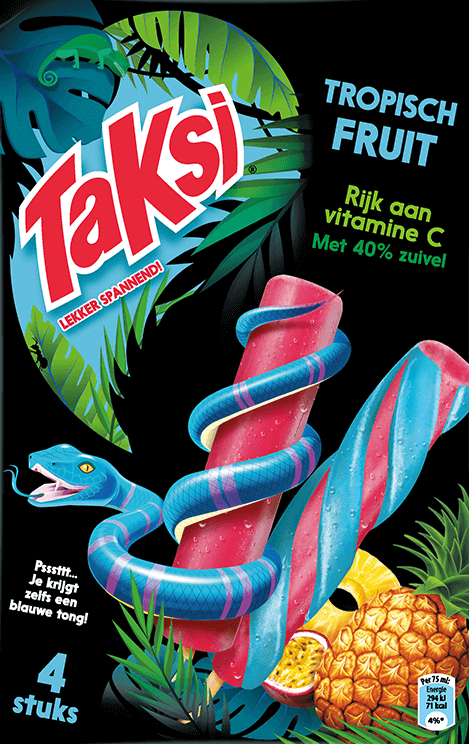 Riedel B.V.
Satisfied customer of Froster since January 1, 2022!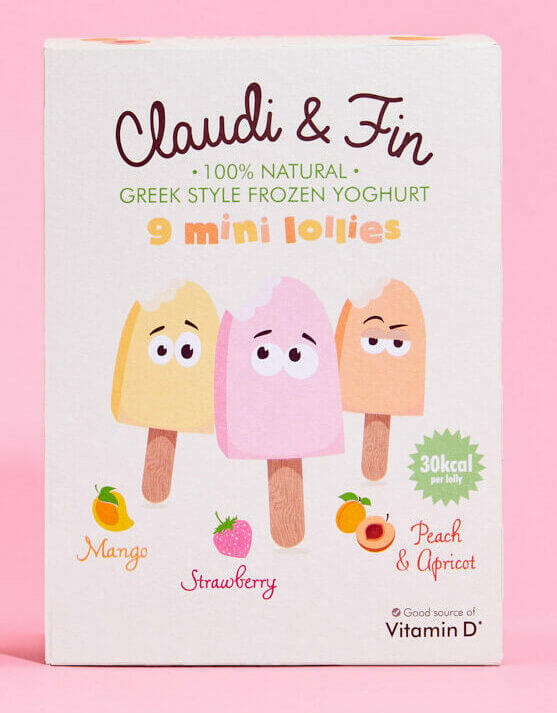 Rykstrading
We look forward to working with Froster for many more years to come!