Winning together. Since 1980.
About Froster
Logistics partner for frozen food professionals
A good idea is timeless. In 1980, Nico Rombouts started a company specialising in frozen food logistics. His dream: to be the lynchpin between producer and wholesaler. A new generation is now at the helm, but that dream is still very much alive.
Froster has grown considerably over the years, but always with the same foundation. We are a logistical extension of our customers, unburdening them where possible and breaking new ground together. That's how we get the best out of each other and our customers. That is why long-term partnerships are quite normal for us. So, we can win together.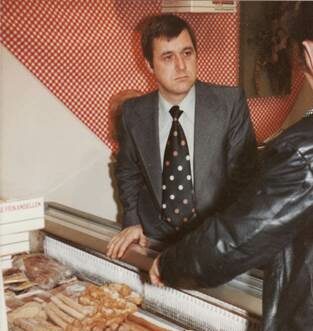 1980
Nico Rombouts started Froster. In principle, mainly as a supplier for wholesalers.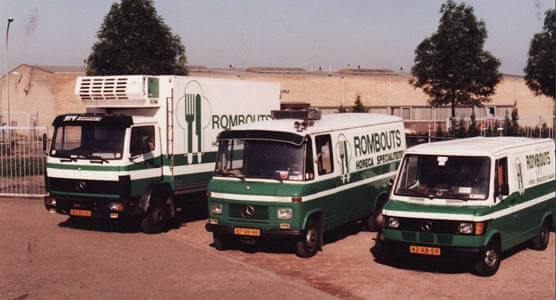 1986
Our fleet is being expanded to 3 trucks.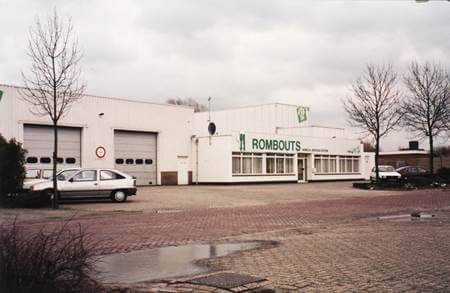 1990
New cold stores will be installed behind the office. Froster grows to 12 employees.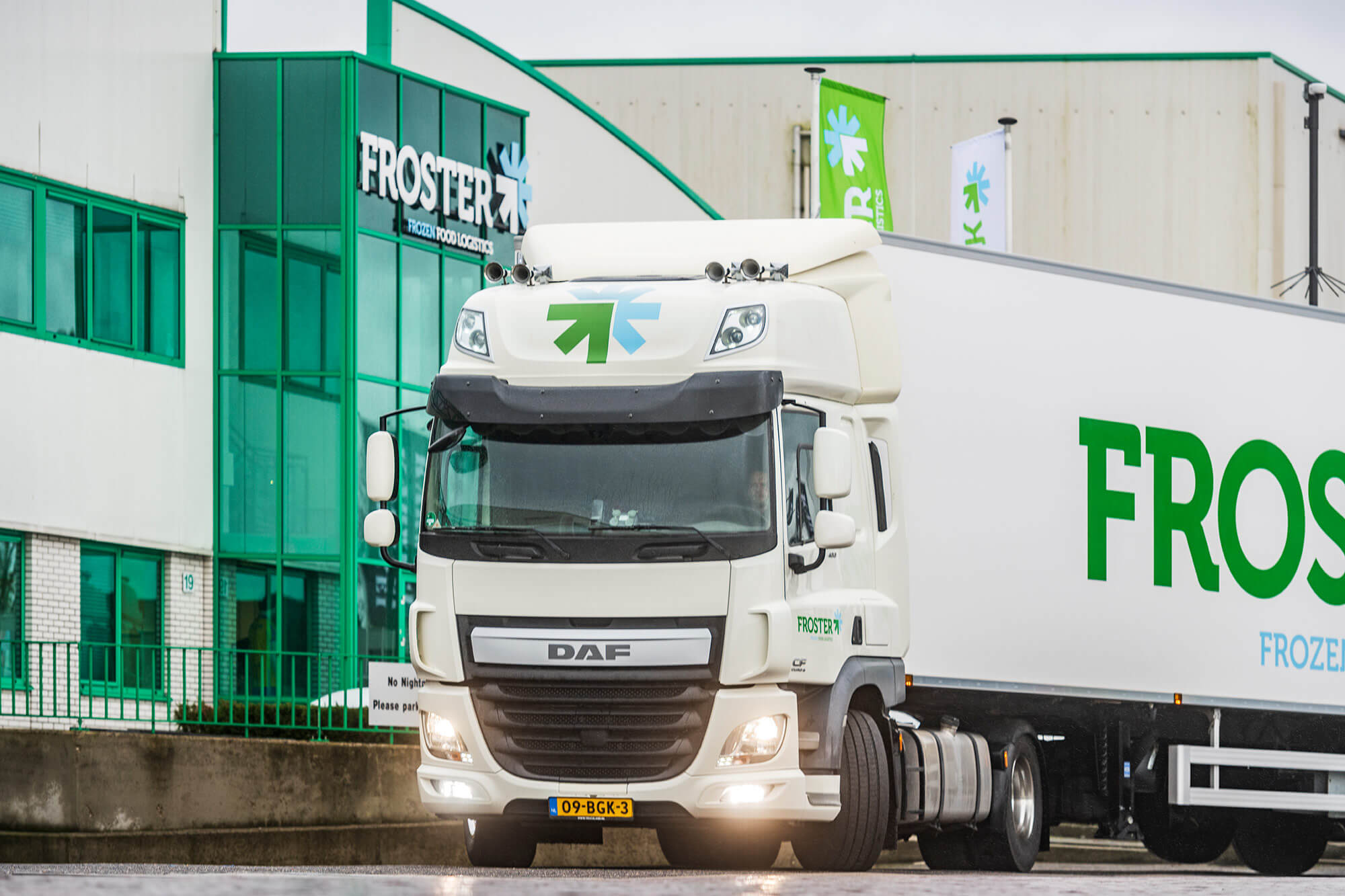 Today
Froster has offices in the Netherlands and Belgium, 150 employees, 35 trucks and 30,000
Pallets of storage capacity.
Froster's strength
in numbers
Why Froster?
Frozen logistics is a profession in its own right. With our expertise, we help frozen food professionals to grow. Let the numbers speak for themselves.  
30.000 pallets storage
Make Froster your external warehouse.
Strong network
Distribution to 250 wholesalers and all supermarket organisations.
The right service at the right time. Meeting or exceeding expectations. At Froster, commitment and reliability go hand in hand. Get to know our people.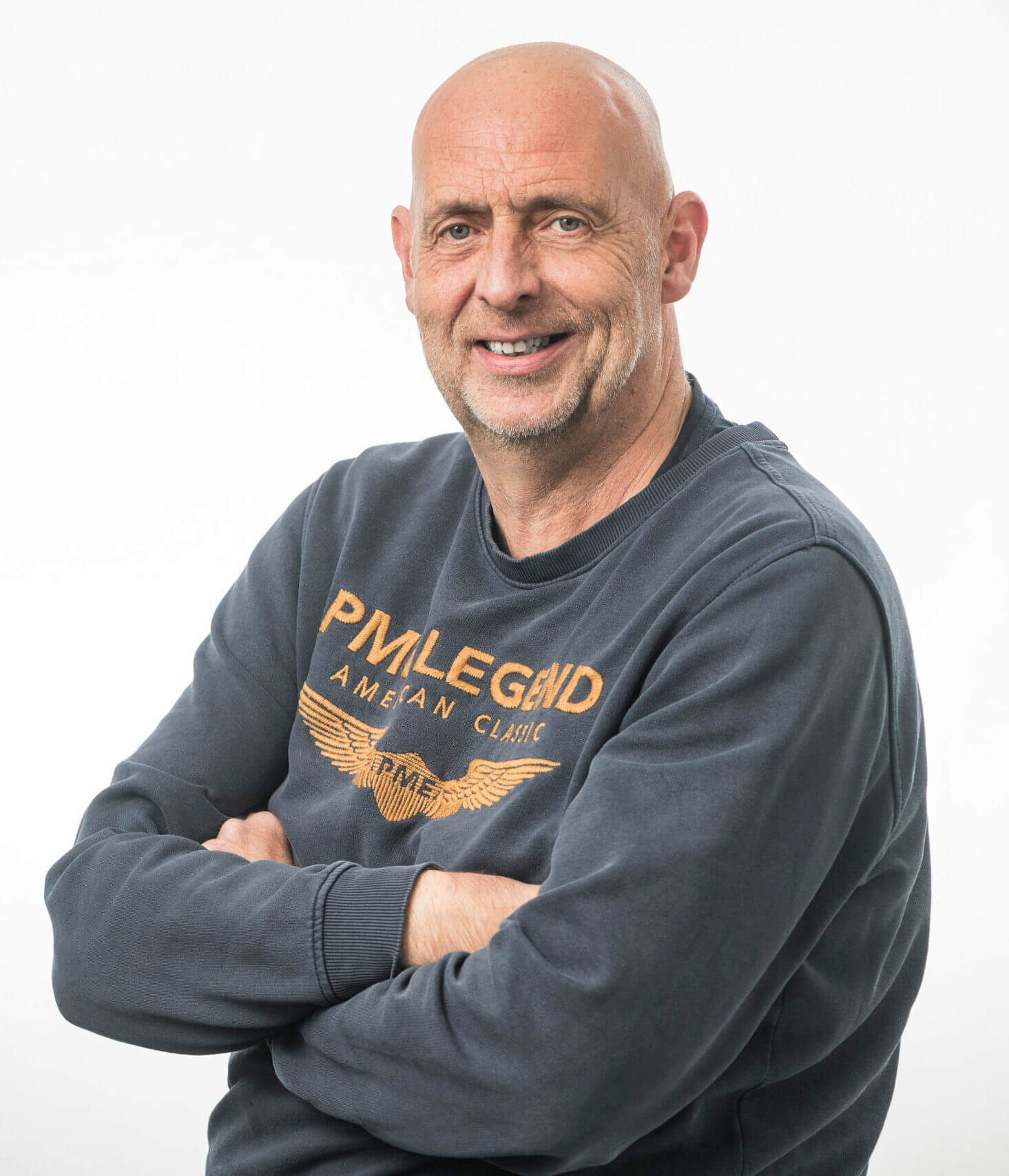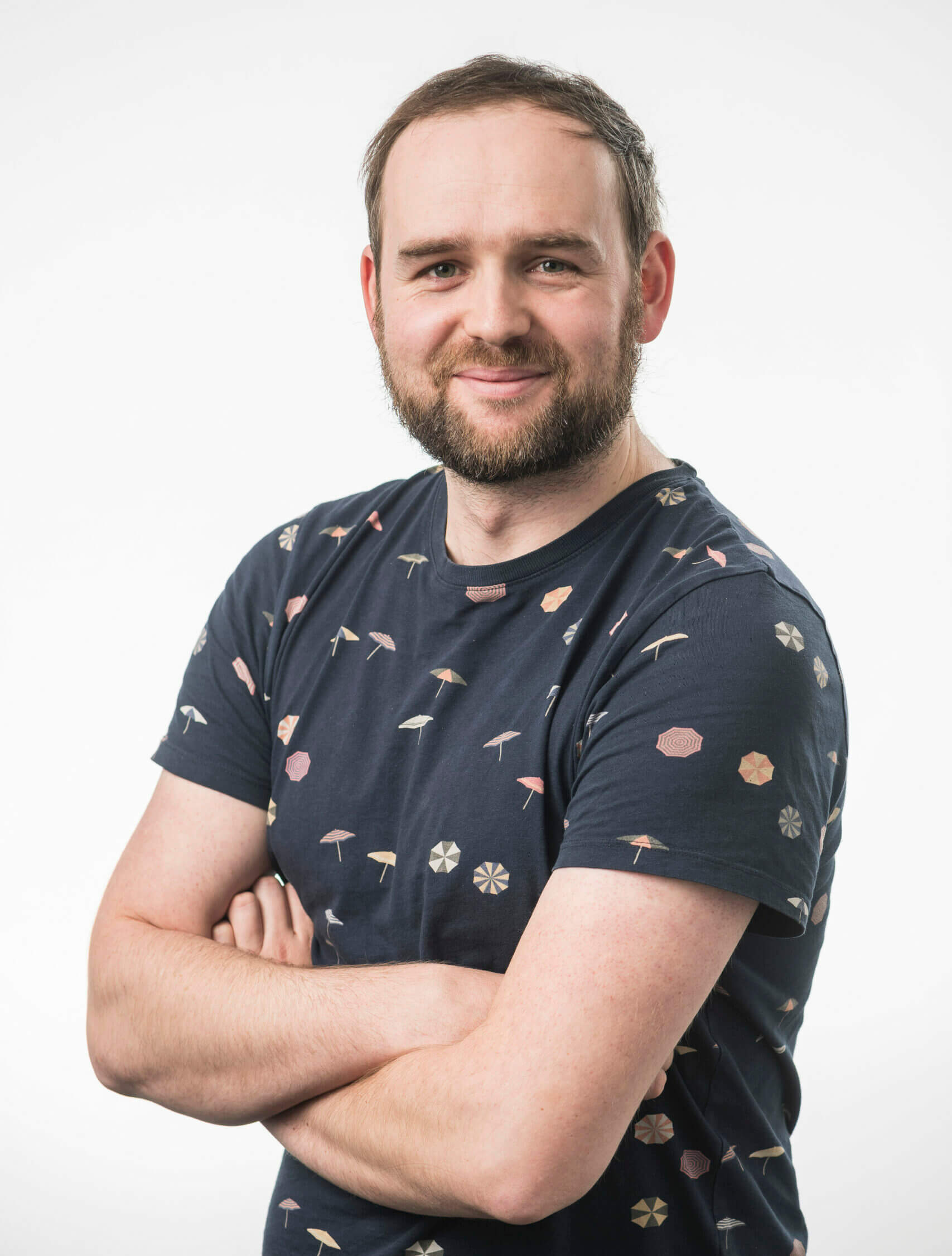 Always with an eye for quality
No worries about food safety
It goes without saying that Froster meets all requirements when it comes to hygiene and food safety. Our processes are designed in accordance with the internationally respected BRC guidelines. The quality policy is characterised by an integral approach to products, processes, personnel and environment. This not only secures the HACCP criteria, but also the requirements of the ISO 9000 standard. Quality assurance is carried out by an internal quality specialist. In addition, an annual audit is carried out by an independent certification body.