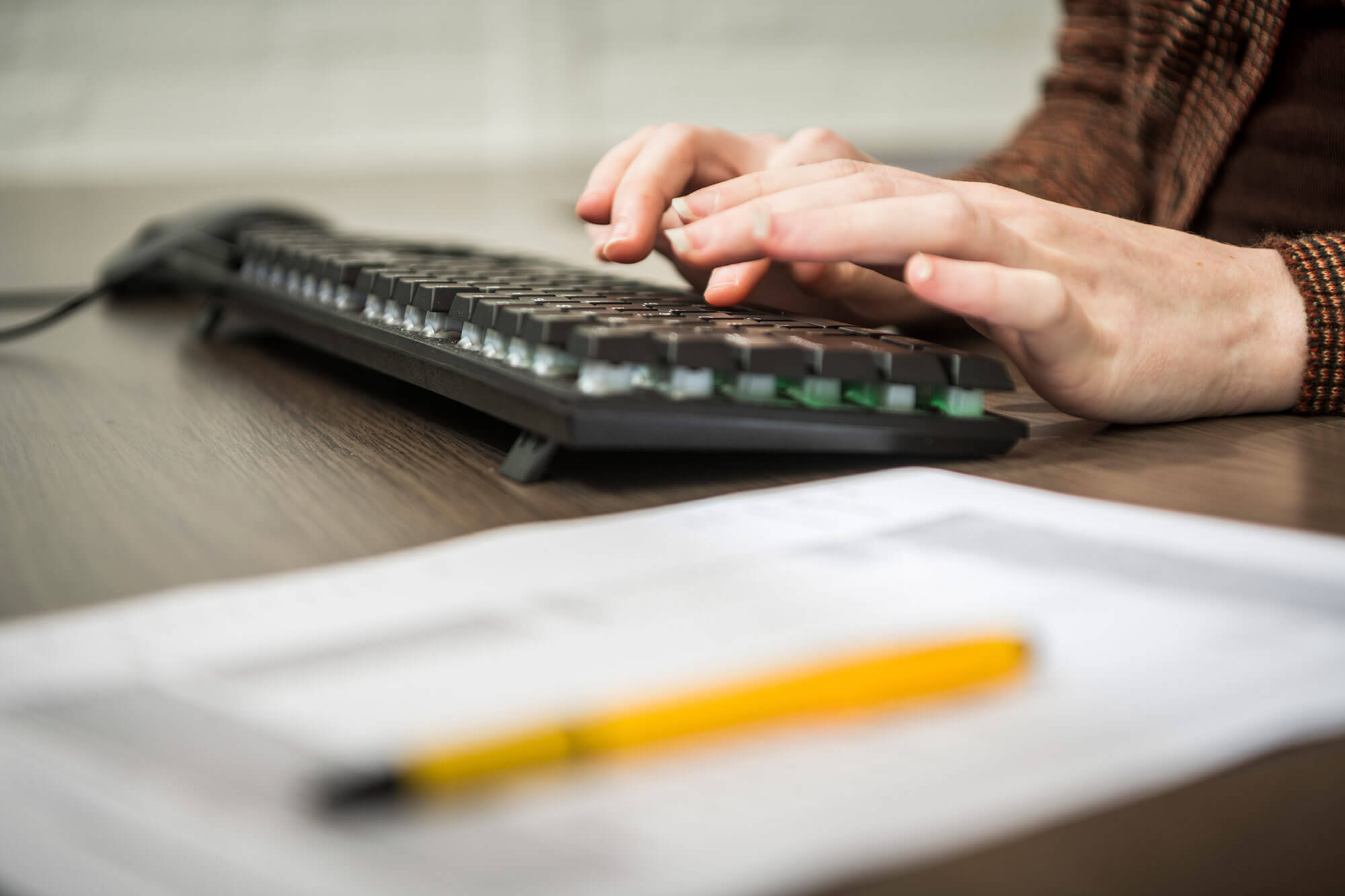 Innovative Warehouse Management System
Completely unburdened from administrative processes
Less administration, more time for business
As an entrepreneur, you want to get ahead. Develop new concepts, roll out products and conquer markets. That is only possible if everything is in order administratively. The back office really is the backbone of your business. Let Froster take care of it for you and you will have more time to do business. 
Stock administration and invoicing
With Froster, your administration is always well-organised. With the Warehouse Management System, the stock status is always up to date, including expiry dates. Orders are processed immediately and invoicing is also in safe hands with Froster. We use EDI connections, so that orders are automatically processed correctly. We also help your suppliers get ahead: we take care of timely payment and further administrative processing. 
Pre-financing of stocks and debtors
Growing together with our customers, that's what Froster is all about. That's why customers who make full use of our logistics expertise, can also come to us for debtor and/or stock financing. Ideal for growth companies with a high need for liquidity. Within the right preconditions, even factoring is negotiable. Thinking cooperatively becomes participating cooperatively. Froster won't leave you out in the cold. 
Benefits of Froster's back office
Order processing and stock administration
Debtor and creditor management
Pre-financing inventories and debtors