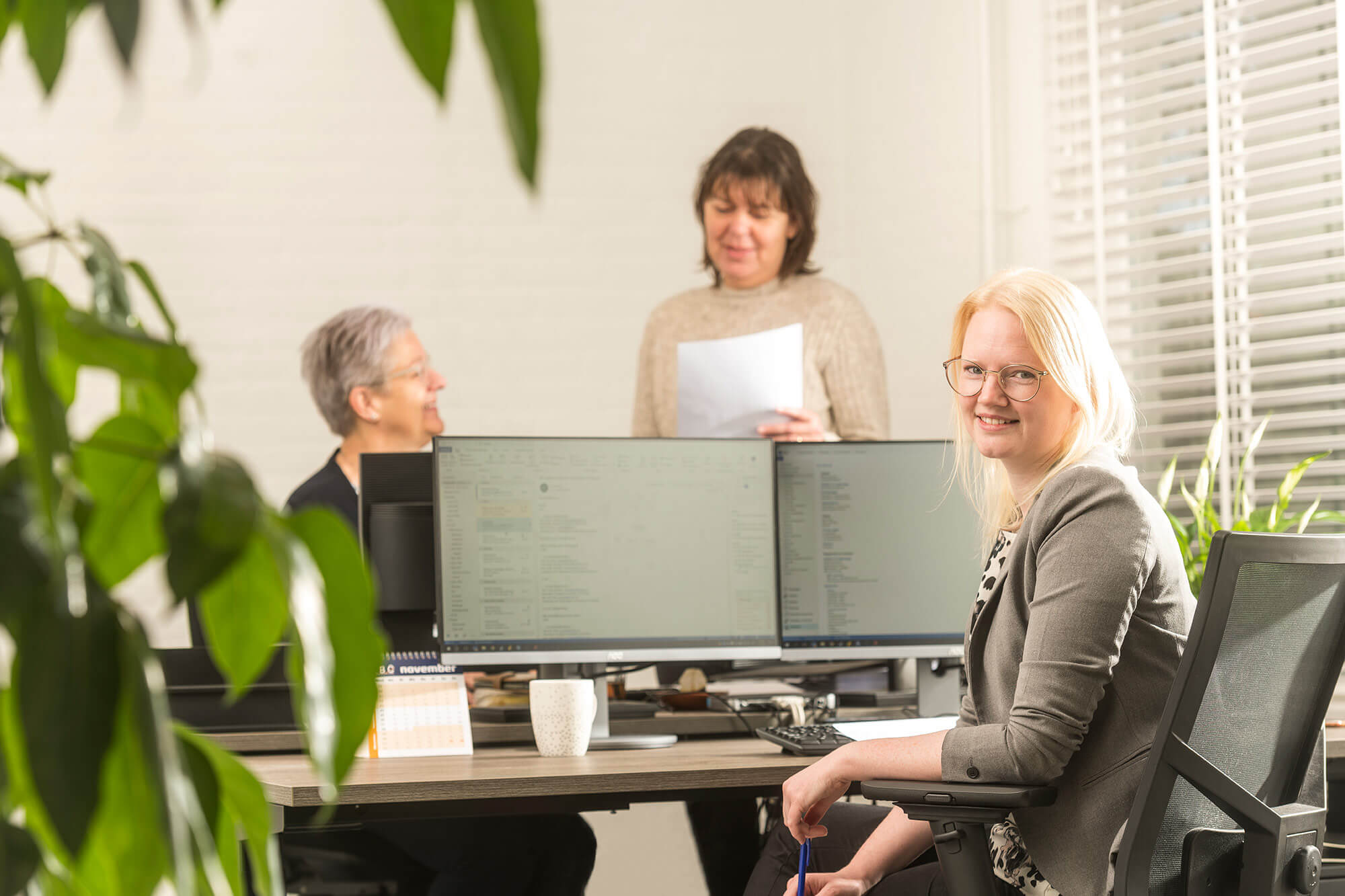 Support with customer data issues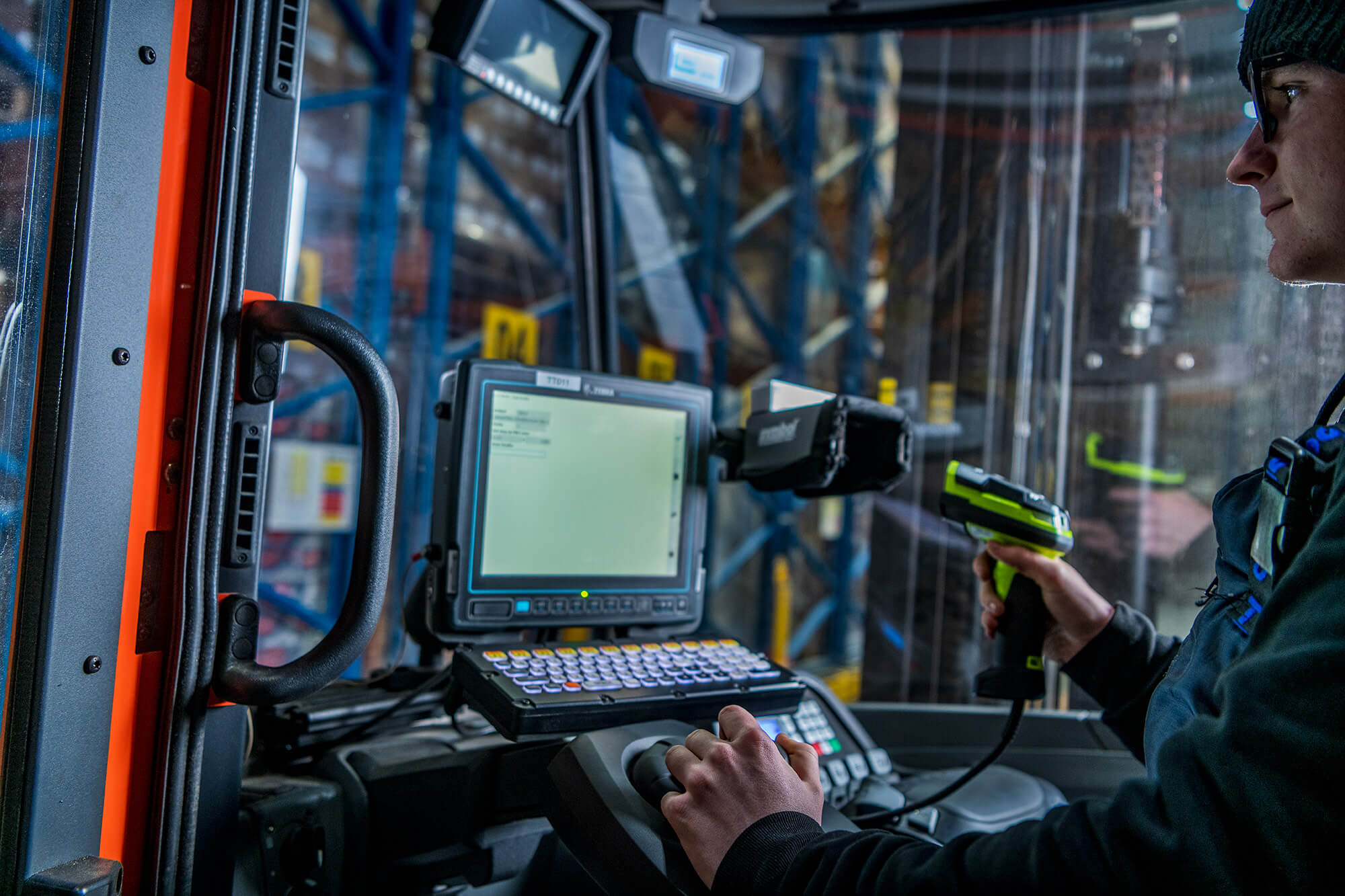 Data management for optimal logistics processes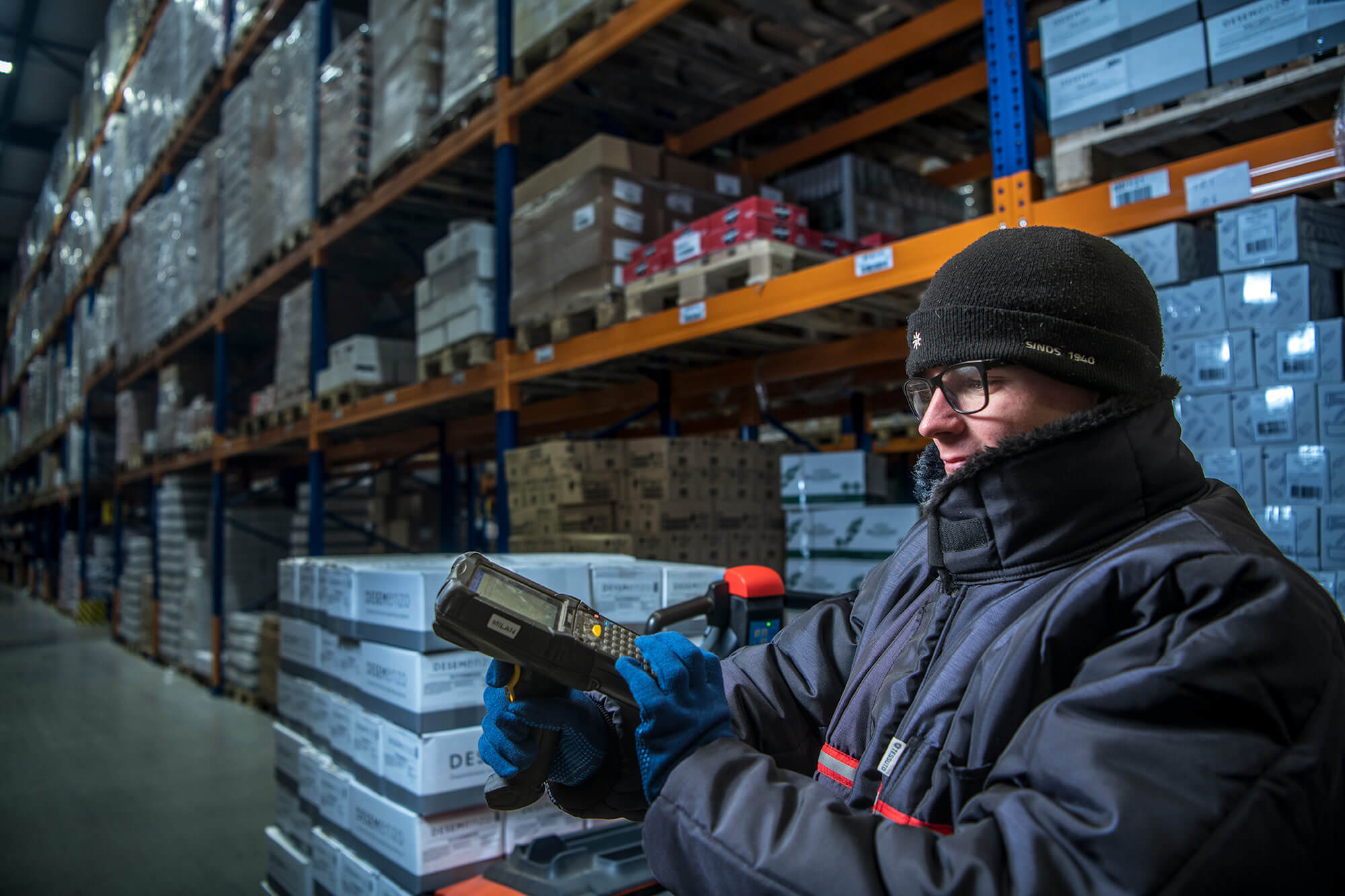 Assured traceability of products
From data to information to insight
Effective management takes place on the basis of facts. That is why all logistics processes are controlled by advanced software that continuously generates data. This data is a rich source of information, which in turn leads to clear insights. This means that optimisation becomes a natural process. 
Data management applications
Froster uses various software packages for data management, including: 
Vanboxtel Warehouse Management System (WMS). Automated stock management including traceability of each product. We monitor and record the conditions from the moment of receipt in our deep-freeze warehouse to the moment of delivery to wholesaler or retailer.
ERP-pakket van Microsoft Dynamics BC365. Total solution in the cloud for managing the entire distribution and production chain.
Ortec. Ideal tool for optimising routes and planning.

 

TIE Kinetix. Digital solution for administrative processes, such as orders and invoicing.

 

TCOMM. Trailer Tracking software whihc utilises wireless sensors that continuously monitor the conditions in a truck.

 

Rietveld. Effective system for fleet management via interactive on-board computers (trip orders, time registration and more).
Traceability
Traceability is anchored in the WMS system. During transport, goods are provided with a Serial Shipping Container Code. At the press of a button, they can be filtered according to LOT code or production date. In addition, the trucks are equipped with a GPS tracking system. This means distribution becomes more than a logistical process from A to B. Delivery reliability is a matter of course.