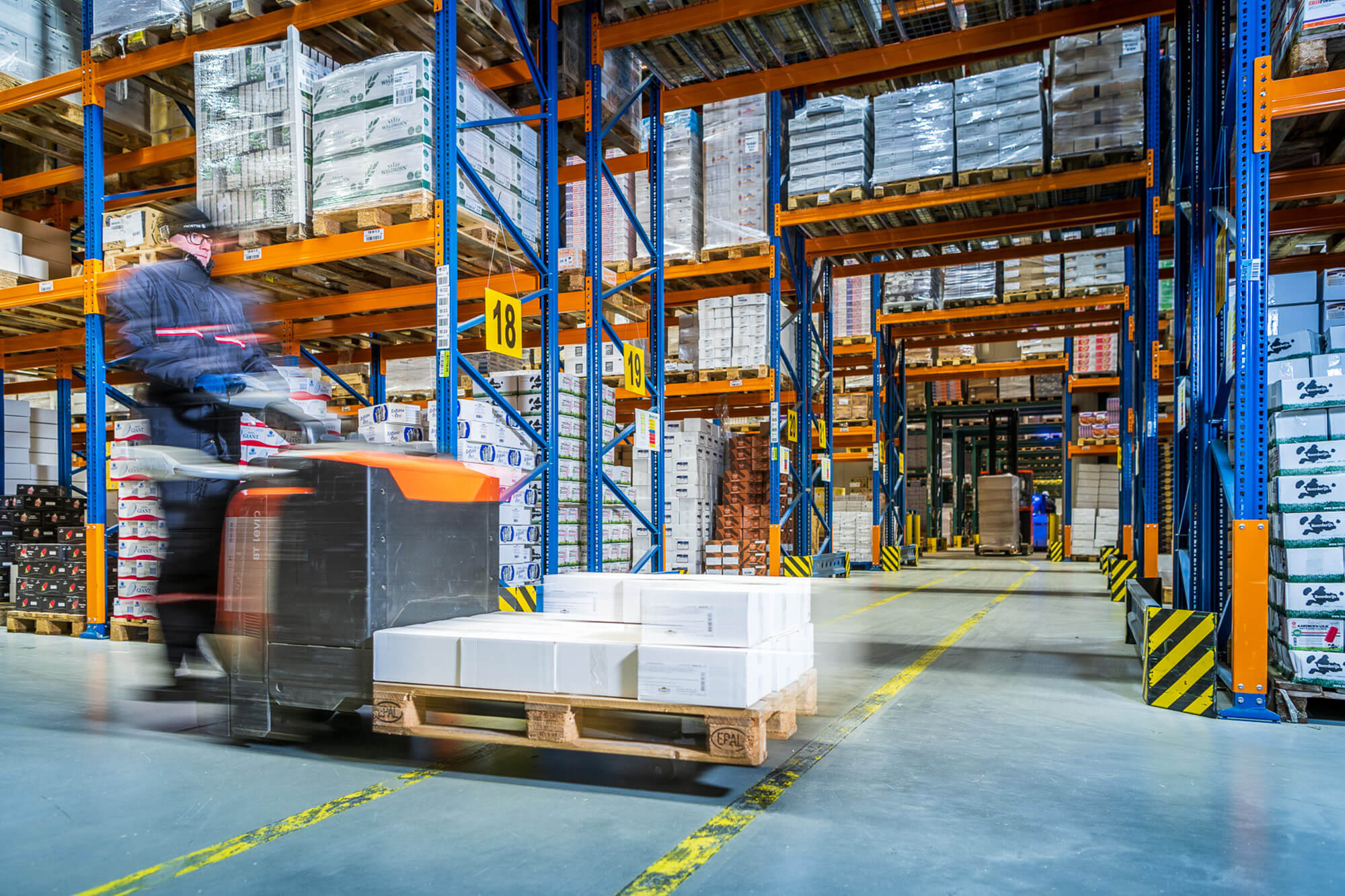 From 20 boxes to 20 pallets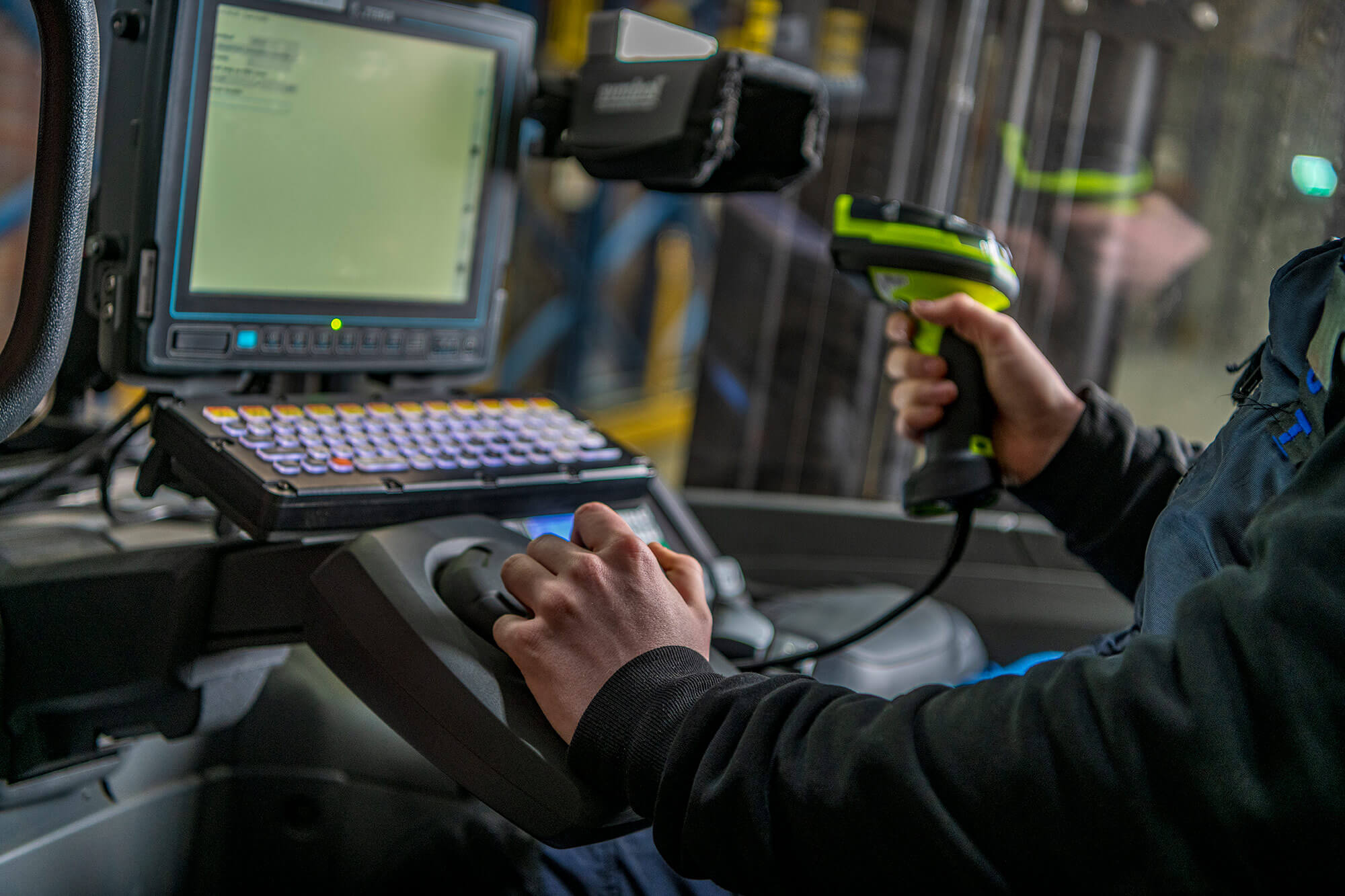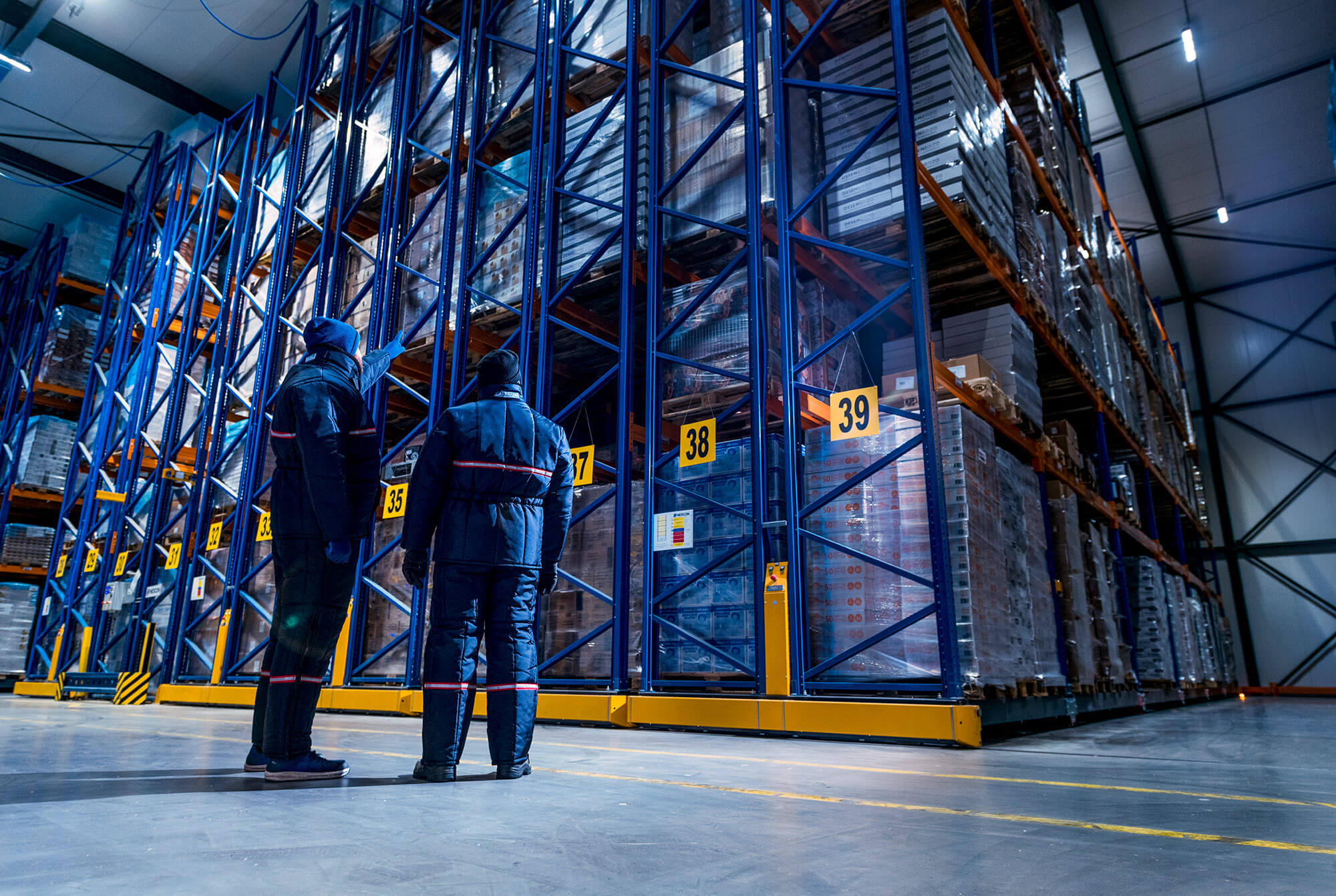 Pickpallets, full pallets and containers
Fast delivery starts at the warehouse
Froster's frozen food warehouse is an external logistics hub for our customers. Every day, countless frozen products are combined into customer-specific orders and then delivered. Our order pickers help all our customers equally efficiently, regardless of the order size. From a few boxes to dozens of pallets: we are there for you. 
Efficiency through automation
Whether it's pick pallets, full pallets or containers: every order is compiled flawlessly. Froster uses intelligent solutions to make the processes as efficient as possible. For example, order processing and payment are often fully automated using EDI (Electronic Data Interchange). This avoids human error insofar as possible. 
Advantages of order picking
From 20 boxes to 20 pallets
Constant insight into stock levels
Pickpallets, full pallets and containers