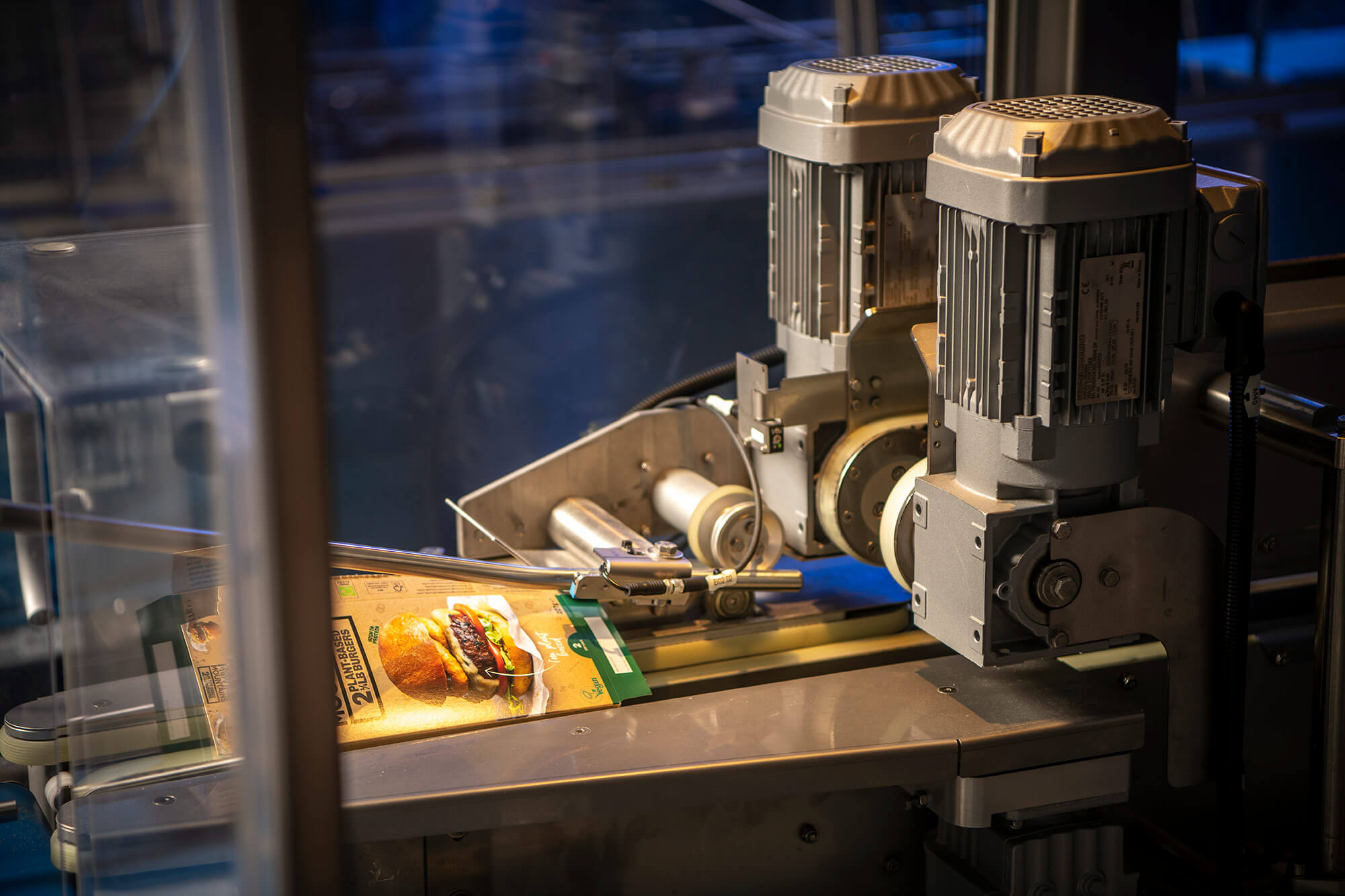 From anonymous product to own brand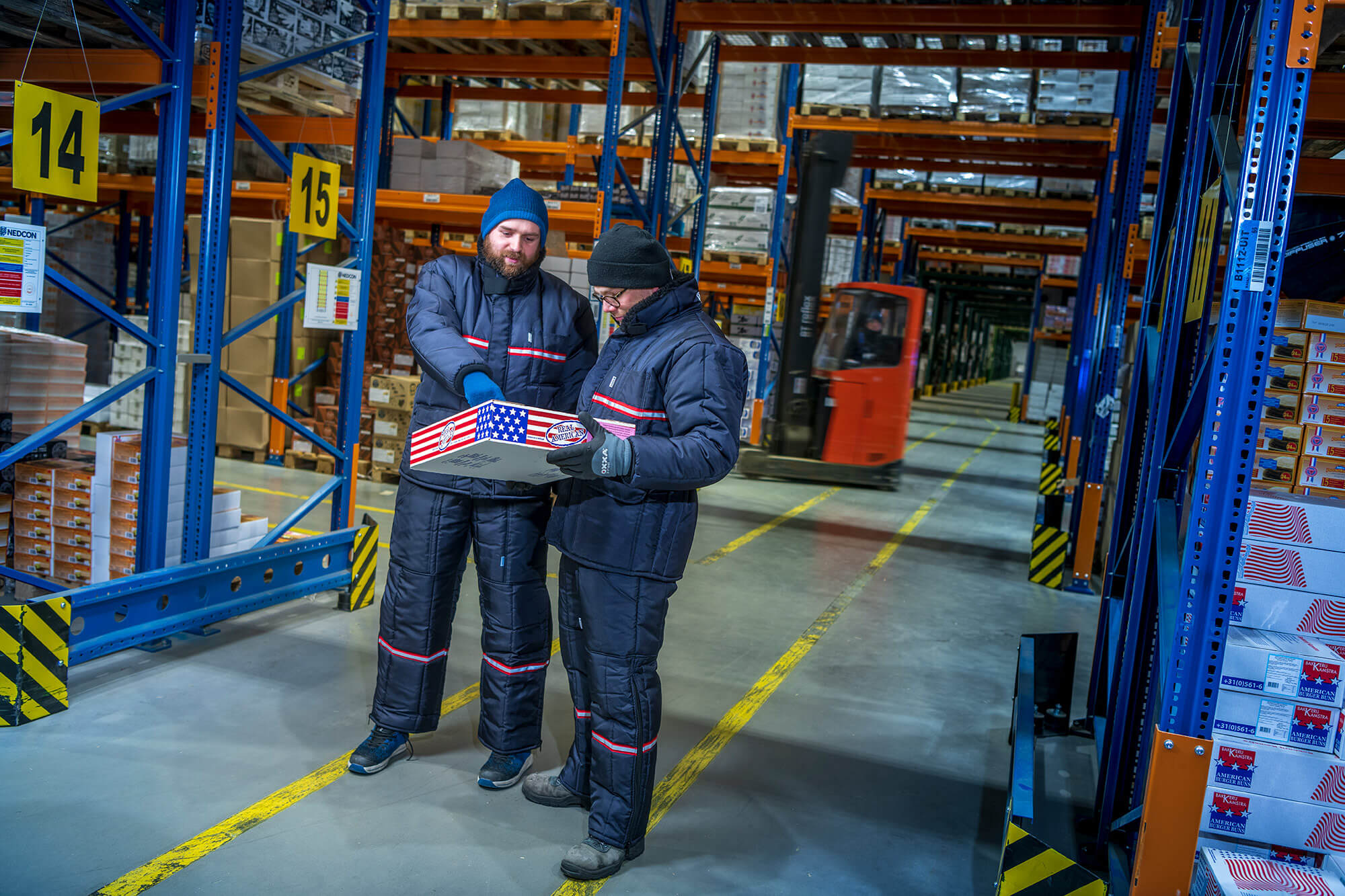 Customised box content and labelling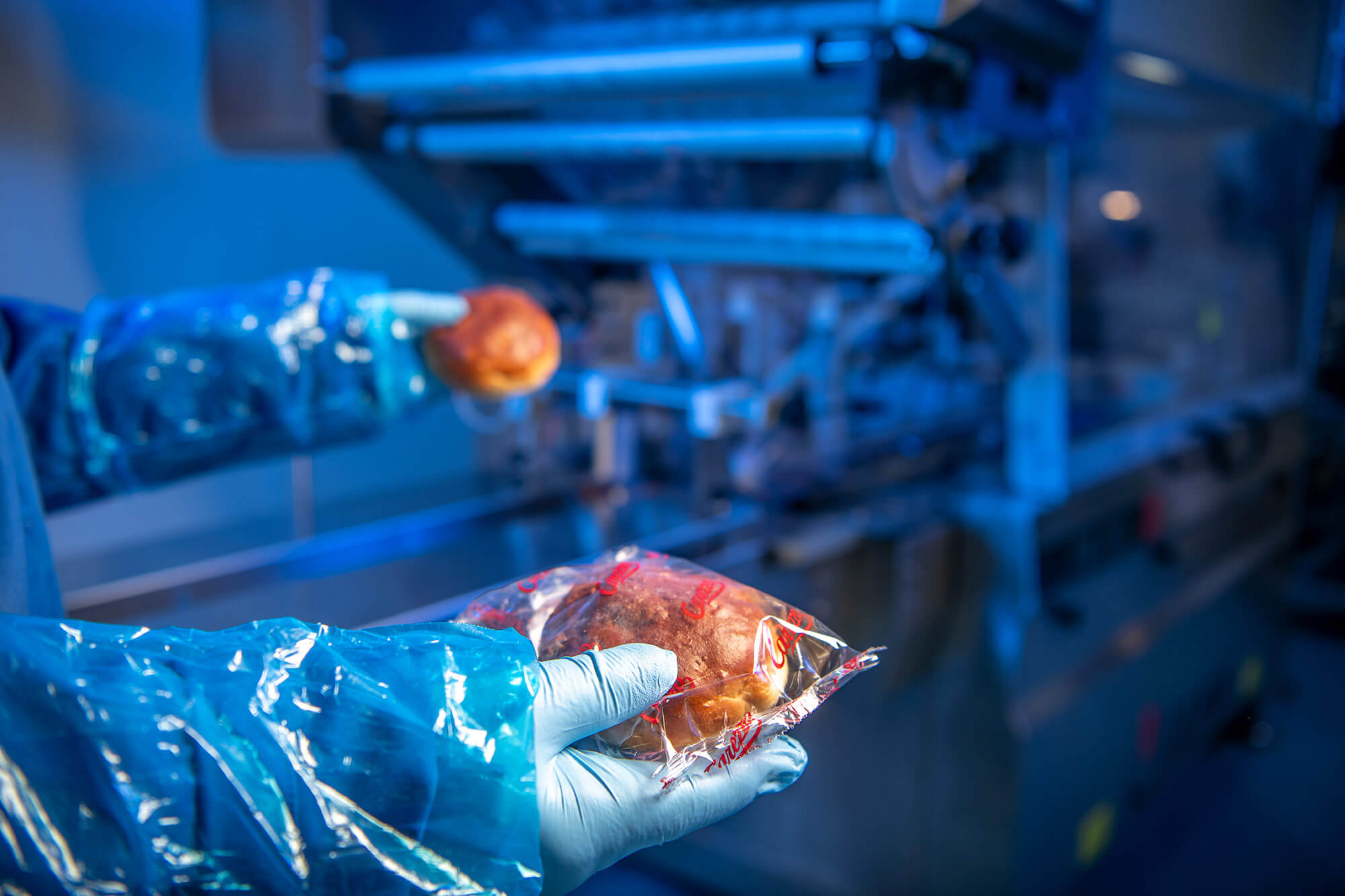 Efficiency through specialisation
From bulk to consumer packaging
Froster aims to make logistics problem-free for our customers. Therefore we also take care of the last step between production and distribution: repackaging. Bulk products are converted to small packs and given the right packaging and labelling. An anonymous product is given a customer-specific appearance. Ready for sale!
Small packaging, big impact
Composing small packages is a delicate process, especially when multiple food products are involved. That is why safeguarding the cold chain during the repackaging process is absolutely essential. PolarPack, a Froster initiative, is fully equipped for this. A final product with the desired brand experience is created under climate-controlled conditions. 
Why repackaging with PolarPack?
Customised box content, packaging and labelling.
Constant ambient temperature of maximum 4° Celsius.

 

Efficient process by means of cooperation with Froster