Automated stock management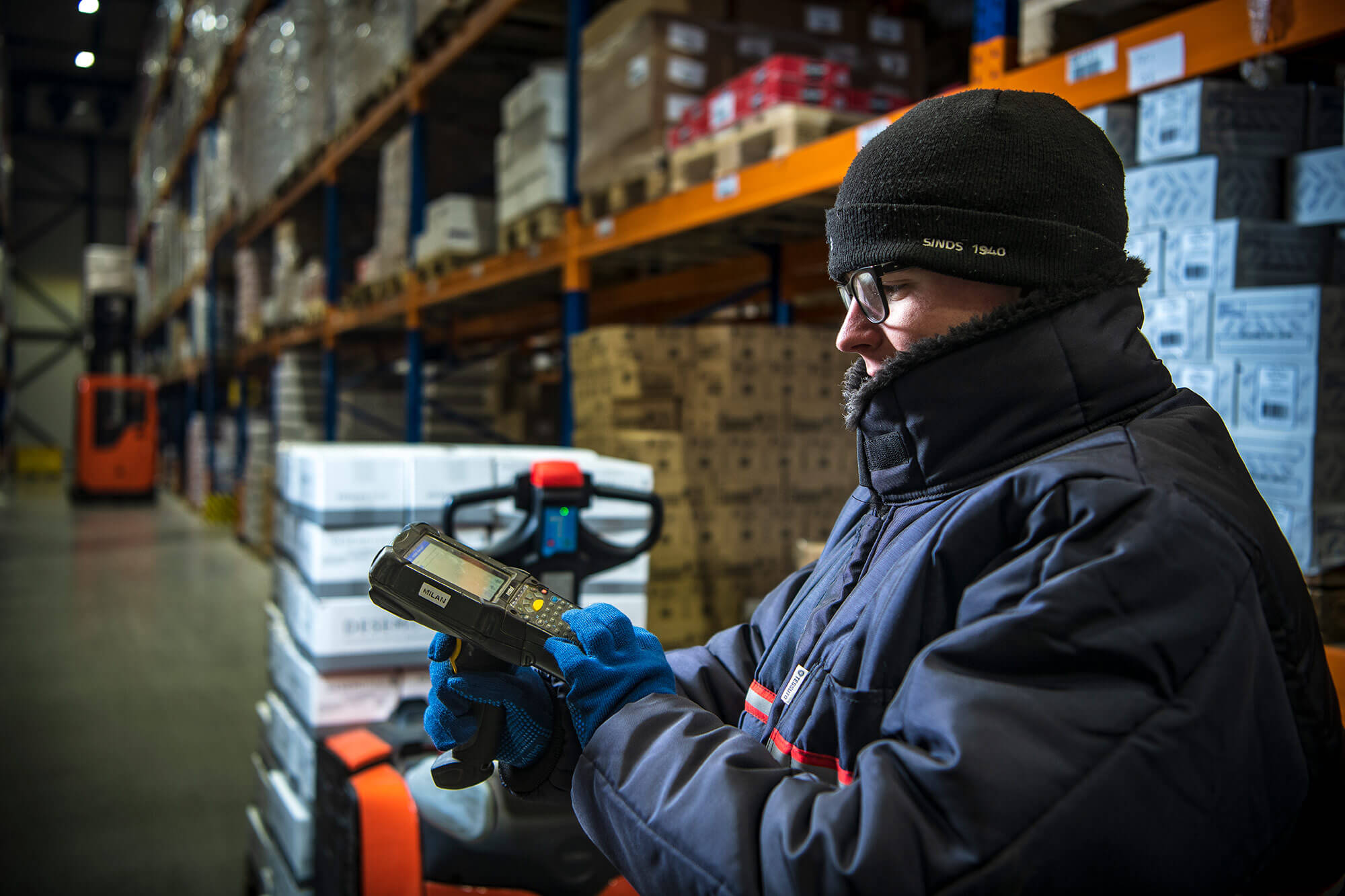 Constant insight into stock levels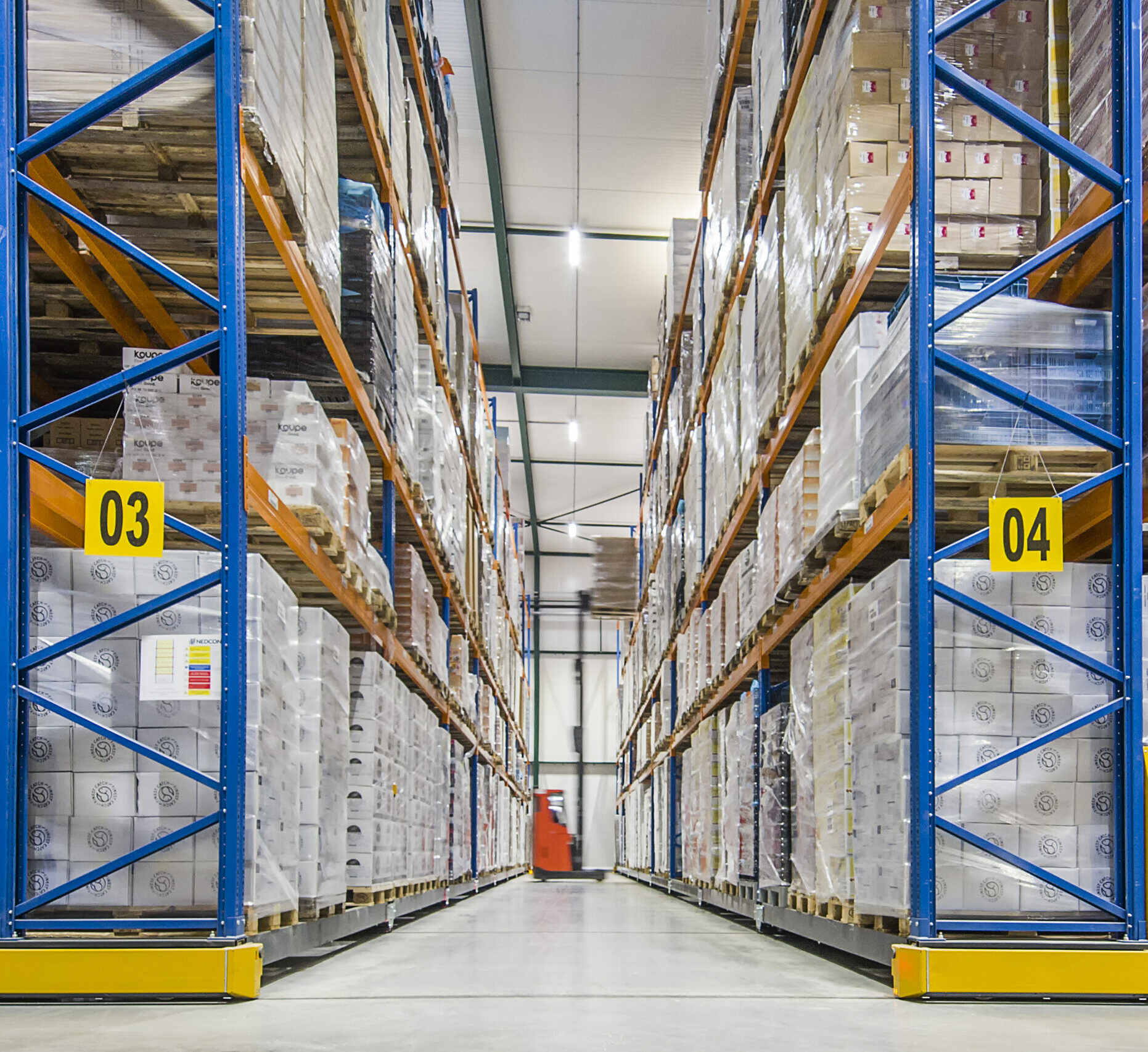 Timely replenishment of stocks
24/7 insight and overview
Due to specialised software, stock management is an automated and reliable process. Froster uses Vanboxtel's Warehouse Management System, which was developed specifically for logistical processes. This is combined with the Microsoft Dynamics BC365 ERP package. So, stock levels are always clear and limits are never exceeded. Furthermore, stocks can be replenished automatically by ordering directly from the manufacturer. 
Controlled stock management
Froster likes to make things as easy as possible. Based on agreed criteria, we keep each product at the desired stock level. Is it time to place a new order? If so, as a customer, you will be warned in good time. Do you want to be completely unburdened? Let Froster place the orders, and out of stock will never be a reality. 
Benefits of stock management
24/7 stock monitoring
Minimum and maximum stock levels always guaranteed
Purchasing directly from the manufacturer